For those wondering what FLV is, it is simply a video format that is used to stream videos over the internet. Notably, this video format is mostly used by sites that have flash players even though there are many new formats challenging FLV. Despite that, FLV remains to be the favorite of many video players because it has a guarantee for the best experience. Converting the FLV format is necessary before you can play any video on WEBM.
FLV to WebM Converter
#1. UniConverter
UniConverter offers users of Mac the best experience when converting videos and many other television programs. You are sure to enjoy flexibility because it can easily accommodate multiple formats. Ability to separate video and audio files is its biggest advantage. The biggest shortcoming of online convertors is difficulty in importing data. This can be dependent on the type of format being used but it will definitely pull you down in a great way. All in all, UniConverter stands out as the best option for converting FLV to WebM at any given time.
Get the Best FLV to WebM Video Converter:
150+ video and audio formats – you can convert more than 150 video and audio formats with this versatile tool.
Batch processing - UniConverter can convert several videos at the same time. This makes it a valuable tool for media companies.
Fast conversion – the new algorithm of UniConverter makes it convert video at speeds of 90X.
Editor - UniConverter comes with an editor which you can use to add special affects, text and watermarks to your videos.
Download streaming media – you can use UniConverter to download streaming media and save to any device.
High quality conversion – you do not lose any quality when you convert videos and audio with UniConverter.
Output to DVD – You can send the output directly to DVD, iPhone, iPad and other devices.
3,981,454 people have downloaded it
This software program is good for editing subtitles. It is well-organized, convenient and supportive of different formats for subtitles. It is available for free downloading with additional abilities to convert text as well. It is user-friendly and has many customizable features to make it the best.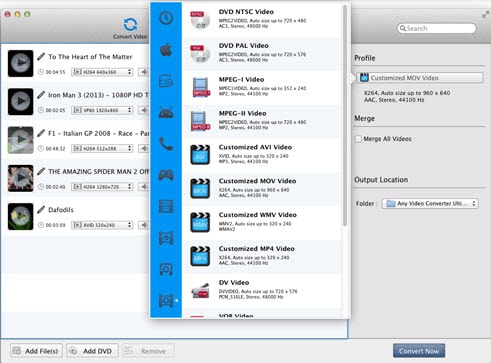 This one convert flv to webm with very many compatible video formats like 3GP, MP4 and AVI. It does not come with a spyware and is highly secured for installation into your computer machine. You don't have to get worried when using this convertor.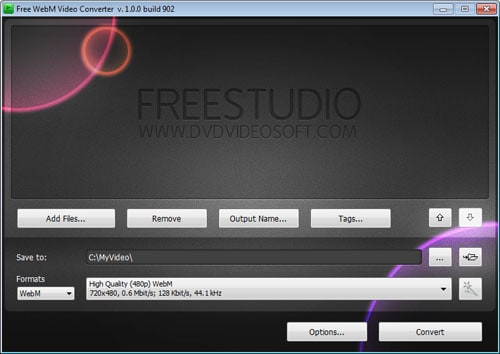 It can convert virtually any type of video. Its other advantage is that this convertor works well with iPhone, iPad and Android to customize size and manage bulk conversions among many other tasks. Unfortunately, Miro Video Converter takes a lot of time to complete one single conversion which can end up with low quality output. It might not be good for your use in case you want things done fast.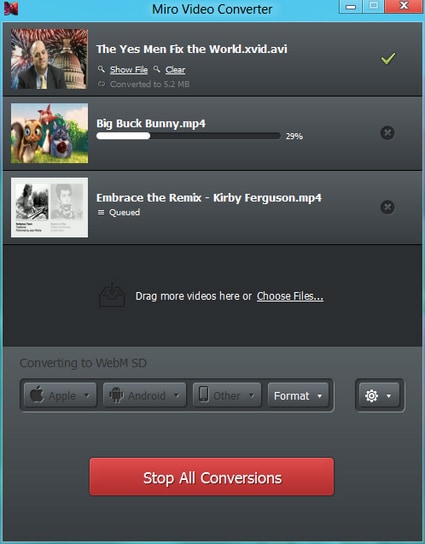 This is not a bad choice to convert flv to webm because it compacts well with many other video formats that you might want to convert. The biggest benefit of using Hewbo Video Converter is that it can handle more than one video files at a go. In addition, Hewbo Video Converter is user-friendly.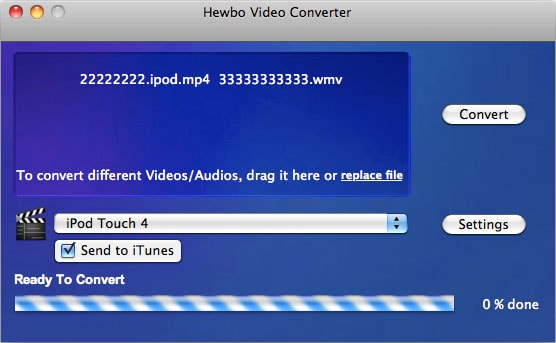 This converter is a reputable online resource for converting FLV to WebM. The period between uploading a video with YouConvertIt and receiving an e-mail notification is long and might bring about delays.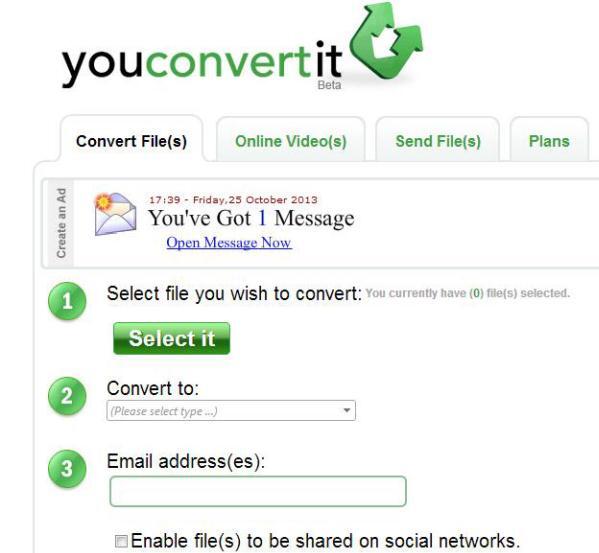 This one is a convertor that has brought together several other programs into one. It is flexible in that you will be able to select the right video activity of your choice by clicking on the main screen. Unfortunately, Free Studio has limited features and very difficult to use.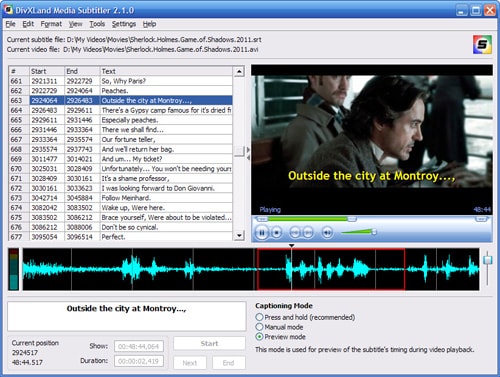 If you are looking for an incredible choice to convert your video from flv to webm then HandBrake suits that very well. It is easy to use and available online for free. The other advantage of HandBrake is its great design and assured stability.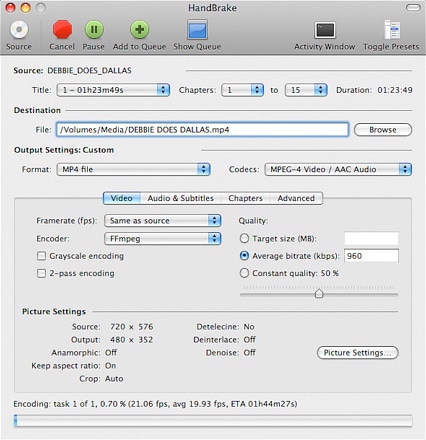 Why Choose UniConverter for Mac/Windows
|   | |
| --- | --- |
| Several formats | If you think of any video format that is in use in the modern world then iSkysoft Video Converter for Mac supports that. They include MPEG, XviD, MP4, WMV and AVI. |
| Mobile device | iSkysoft Video Converter for Mac can be used to stream any video using a mobile phone regardless of its format. This is one of the features that make this convertor useful. It will not be difficult to play the video once it has been converted using iSkysoft Video Converter for Mac. |
| Music extraction | All the challenges associated with extraction of audio from video files is well dealt with by iSkysoft Video Converter for Mac. The convertor will accomplish that with ease and covert the files to any format of your liking. |
| AVCHD video support | Very few convertors can support AVCHD videos but iSkysoft Video Converter for Mac is well designed for that. It is compatible with formats like FLV, HD, MTS and TRP all associated with AVCHD videos. |
Tips: How to Upload Video Online?
Once you have converted flv to webm, the last step will be embedding your video files to the site you intend to have them. This will be the only sure way to have the video files you have converted play on your site without experiencing hitches. In simple terms, you will have to follow a few essential steps until you attain perfection.
Step 1. First and foremost, be sure to download a suitable video player format which will have no problems in playing your video file. Compatibility is important so don't undermine that at all. There are several other files that can help to play your video with ease so you don't have to limit your choices to the video player only. Once the right file has been selected, the next step will be creating a HTML code and it will make sure the video is recognized by the site. Without this, it will not be possible to embed your video online.
Here's a basic video embedding html code:
<embed src="/help/mediaplayer.swf?file=examplevideo.wmv" width"854" height="480" allowfullscreen="true" />
Step 2. The bottom line in embedding video files to your site is having the right file path. This will work hand-in-hand with a media player so be sure to choose the best one. Regardless of whether you have converted webm to flv or flv to webm, you will not have any difficulties uploading and embedding the videos to your site. This guideline is self-explanatory and will make things easier for you.