Part 1. How to Choose A Topic Before
Creating An Online Course
A football match can never start without a football itself. Before creating an online course,
You have to be decisive about the topic, not just choosing a topic
for creating courses but picking the right one.
3 Tips for Coming Up with A Suitable Online Course Topic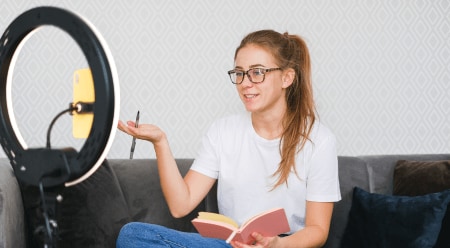 Pick up a topic that you can totally handle with
What do you know? And what's your passion? This is what qualifies the first move in making an online course. A sincere response will guide you to pick a topic that lays its foundation on your desires and give you the confidence to handle it properly.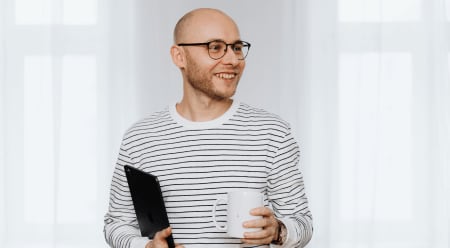 Choose a topic that can generate evergreen content
You can stay relevant with your sparkling ideas by creating a powerful and converting online course, by considering a topic whose contents stay fresh all season. just like the evergreen plants that retain their color for over a decade even in the autumn.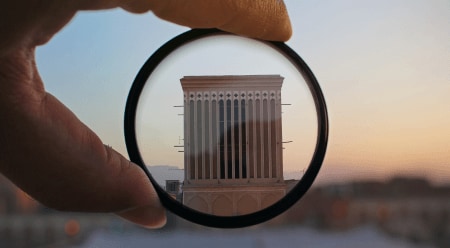 A good theme is not too broad
Also, you can decide to browse through a topic's course content. If it isn't extensively broad, It's a notification that you're on track to run the race.
How to Estimate the Popularity of the Topic
After picking a topic, knowing the strength of the subject is also a footpath you can't ignore in this journey,
cause it can help generate the confidence and an insight into the demand and competition of the selected topic.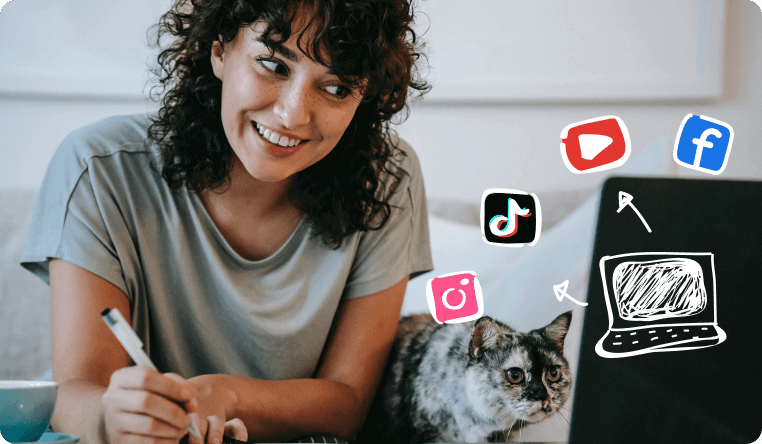 Whenever you intend to learn a new skill within a second, your fingers are fast to search Facebook, Instagram, and most especially, YouTube. Therefore, It's helpful to apply the experience to do a quick keyword search for the topic to see if it's highly searched on social media sites.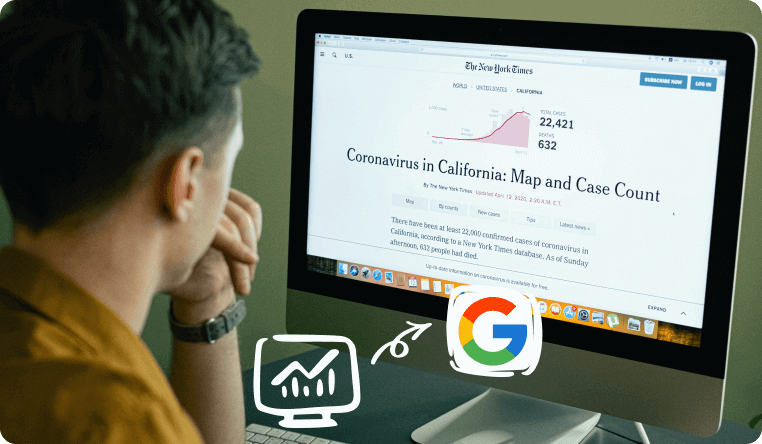 Asking social media platforms is not enough, you should go the extra mile to estimate the demands. Just employ the Google Keyword Planner and search for the keywords of the subject. Going for a theme with monthly searches high and competition medium or low would be a stepping stone to sell online courses in minutes.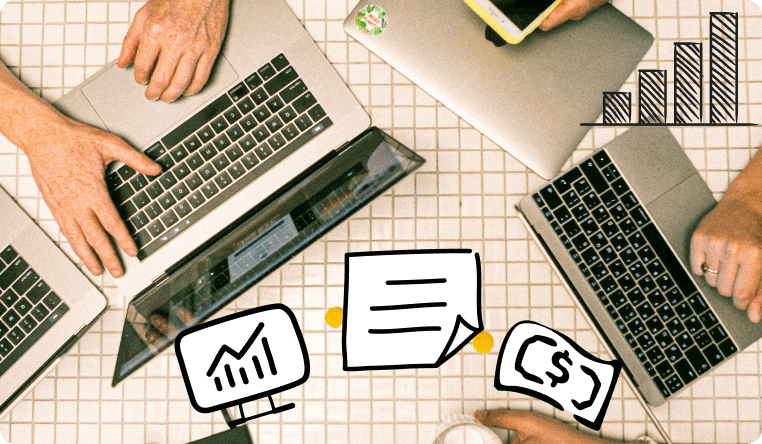 The consultancy has been the reason why most people have a success story. Visiting online course marketplaces like Skillshare and Udemy to check out the competition of the topic will reveal a complete analysis of the level of demand, average monthly revenue, top monthly revenue, trends, and other relevant topics to consider.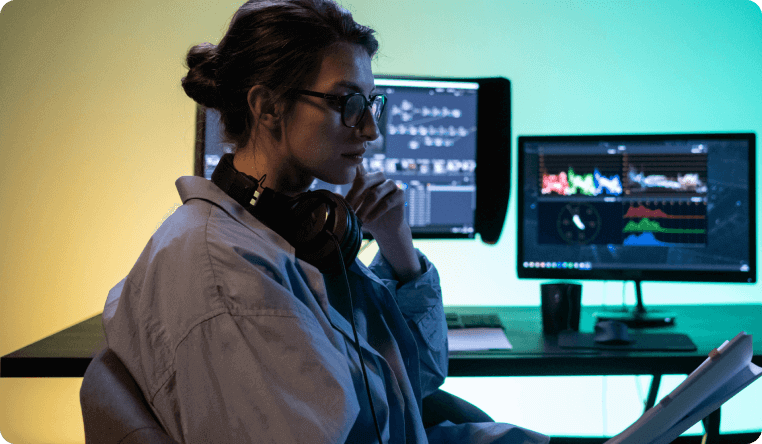 Audience will always be the strength, no matter how many they may be. So in testing the topic, you'll be sending out a questionnaire in the form of a blog, email, or post notifying people that you'll create online courses for them, give a brief description, ask for their opinions, collect all feedbacks and get hold of the helpful ones.
8 Hottest Online
Course Topics
for Your Reference

1. Business
Even local companies also search for escape roots to survive, whether the pandemic ends or not. To a recent update from Mykademy, the least sellers made $25000 - $50000 in the previous year by creating online courses. Therefore, you can build an online course under categories like Freelancing, consulting, Entrepreneurship, and more.
2. Cryptocurrency and Trading
Looking into the spontaneous inclination of cryptocurrency and trading during the lockdown, millions of people set to invest in the Stock Market, Forex, Blockchain / Crypto, and NFT daily as they're set to be future monetary values and assets. You can make an online course if this is what you are familiar with.
3. Marketing
An analysis by Global market insight revealed that the eLearning market made about $250b in 2020, which initially made $107m in 2015, and now projects to hit more than a trillion dollars before 2028. So, as a potential online course creator in the marketing, if you are knowledgeable about social media, affiliate marketing, or another marketing subcategory, this is a good win.
4. Health and Fitness
More than 90% of humans love content that will help them be healthy. Angela Giles revealed making more than $5000 monthly by setting up online classes and selling online courses on health tips. Creating an online course on any of its subtopics, be it Nutrition, weight loss, or fitness, would quickly our expertise to revenue.
5. Graphic Design
In 2020, the Bureau Of Labor Statement analyzed the median annual income of a graphic designer to be $53380. Now, assessing the lucrative impact of the Social media platforms and NFTs recently, many people desire to learn more about graphic design and photography as everything in the world now revolves around social media and visual content.
6. Video creation
From entertainment to coaching classes, video creation is the real deal. With the attention social media and streaming platforms have received, an online course creator: Vasco Cavalheiro made $1.6m creating and selling online courses.
7. IT and Software
With the rapid transformation of the world becoming a digital globe, sighting the success of Facebook, Instagram, TikTok, Amazon, and more, a lot of people have taken the wheel of becoming web developers and UI /UX designers. Giving rise to an online course on this topic wouldn't be a bad idea.
8. Academics
Analyzing how the pandemic has played its part and how students often search for online courses with technicality, you can develop eLearning courses not only to cater to them but also to generate income for rendered service as revealed by Forbes that the online education market would hit more than $350b in 2025.
Part 2. How to Create An Online Course
After choosing the topic, you can now learn the detailed steps to make an online course.
This part reveals the complete picture of preparing the online courses meterial,
from writing the course outline to editing the footage.
1. Step-by-step Guide on Writing Outline
Before Building An Online Course
1. Determine the destination
People should be able to know what they are gaining when watching your video. Anyone can't create online course content without knowing where to drive to.
2. Breakdown the schedual
You must breakdown the entire course content into different modules, giving a list of the intended procedures to be followed sequentially as they will be building blocks to take audiences to the course's destination.
3. Write detailes and outline
To have confidence in the created online training course, a good way is to organize the broken schedules or procedures and build the outline starting from the fundamental procedures to the complex processes.
4. Add some components
Adding audio-visuals, infographics, and more as learning resources will not only make the course content unique from other competitors, but prove to audiences that you prioritize their needs.
5. Test the outline
An good online courses builder always learn to ask or confirm if the video outline created is fit for an online course. You can ask the audiences or consult skilled experts to achieve this.
6. Brainstorm the course description
Give the online course a thought-provoking or compelling description that will leave the audience in a state of unrest to trigger them to be curious about knowing more about the online course.
2. Choose the Right Equipment & Software
for Online Course Creation
Cameras & Microphones
There's no way to create an online course without capturing videos and audio. An successful online course creator will
need a camera and a mic as the catalysts to speed the course-creation journey.
Recorder
Getting a camera and microphone without having a software to assemble these external tools to build an eLearning course is useless.
UniConverter - A recorder for capturing webcam, audio, and screen can help the online course makers to finish the whole process.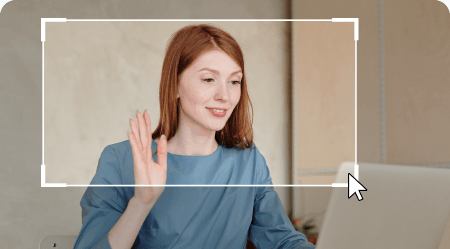 Custom Screen Recording
It can record activities on the screen in the customized erea. Custom ratio, recording timer, and mouse clicks feature are also available on UniConverter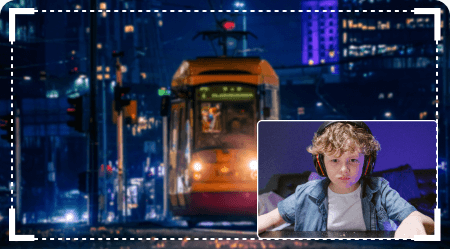 Picture-in-Picture Recording
With this intuitive online course builder, people are privileged to feature in a video explaining the course content to the audience on their screen.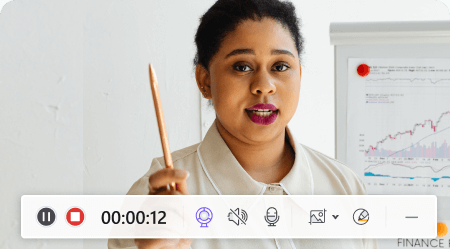 Webcam Recording
It supports both built-in and external cameras, with a 100% guarantee to record a webcam video on Mac or Win in the high quality for creating online training courses.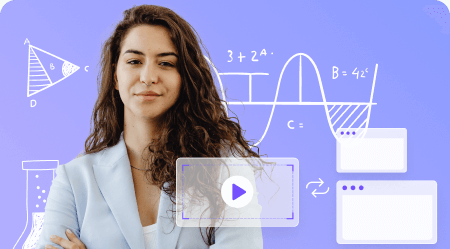 Switch Screens
It offers an easy screen switching feature that permits users to change from one monitor to another if they have more than one monitor.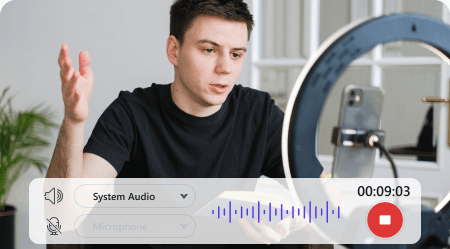 Audio Recording
It provides promising input and output sound in the highest quality enabling the audience to connect well with the course.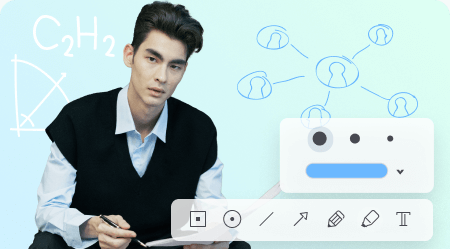 Real-Time Editing
UniConverter gives users the option to draw, add text and annotation, and earase the editing with one click while recording the online courses.
3. Make An Online Course Right Away!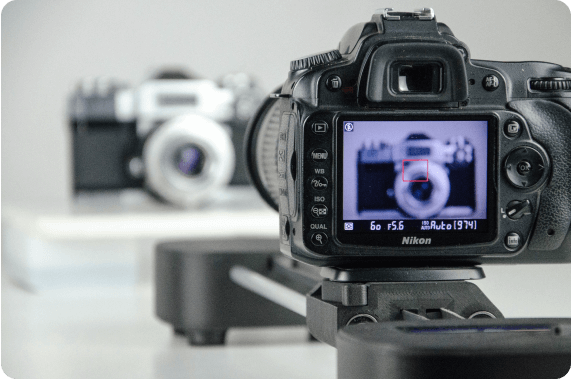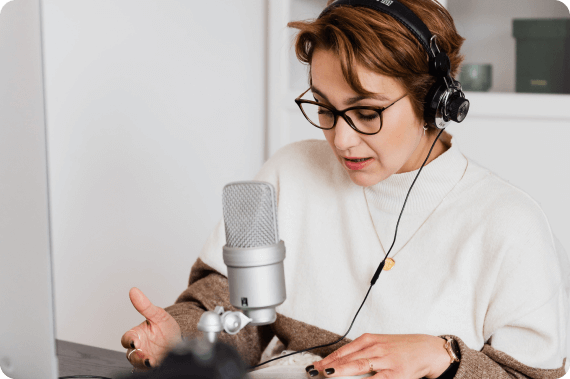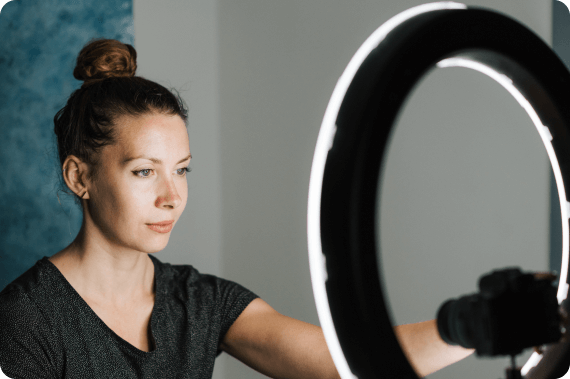 1. Set the equipments properly
2. Start recording the course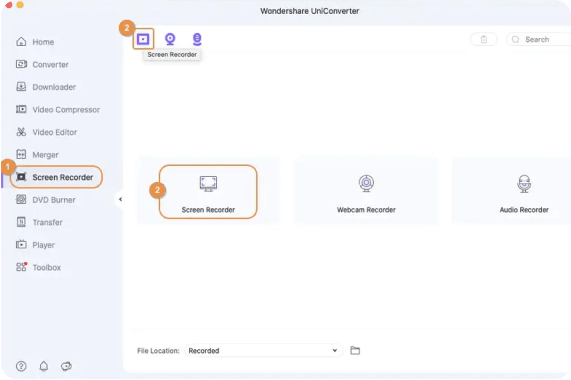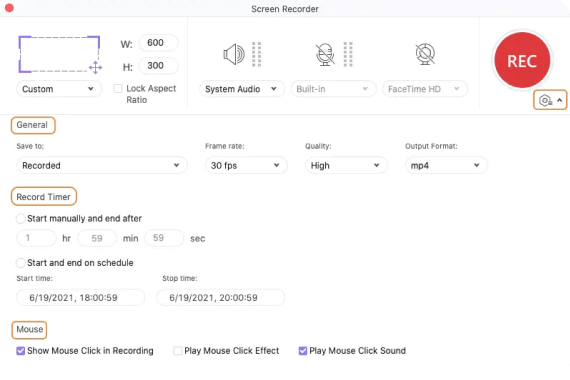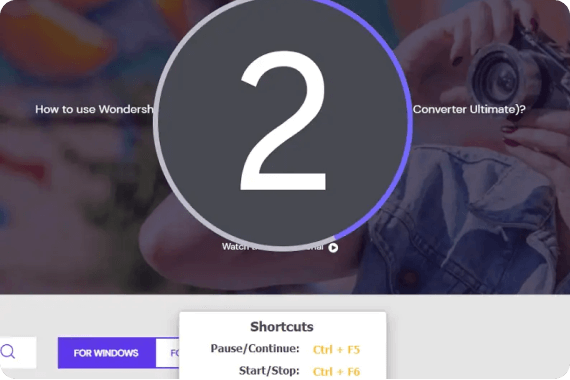 4. Four Editing Tips to Make Online
Courses Professional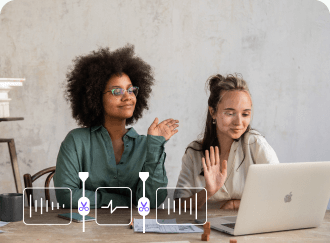 Remove the
Useless Segments
Watch and pay attention to every detail of the recorded content to note and get rid of unwanted parts that can ruin the standard of online courses.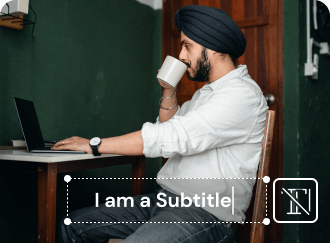 Edit Subtitles
Not every audience could catch up with everything said in the course, so adding subtitles to online courses effortlessly can enhance audiances' online learning experience.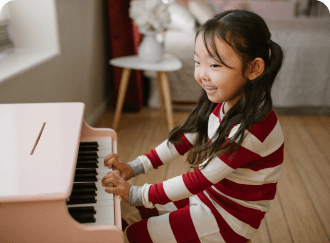 Adjust Voice Volume
Every part of the course video should have a uniform, audible and noiseless sound, assuring that the course is a perfectly made type when audiances view and listen to it.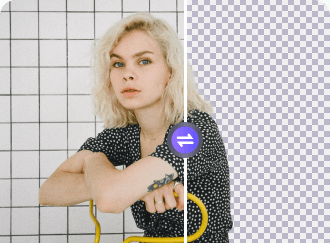 Edit Background
Beautiful and colorful background can make the video stunning and professional. By doing this, your online course will stand out among others.
UniConverter - A Versatile Online Course Editing Toolbox
Effecient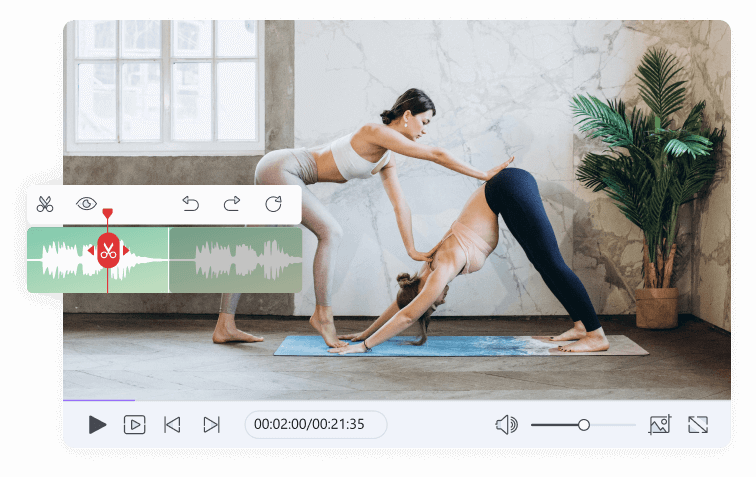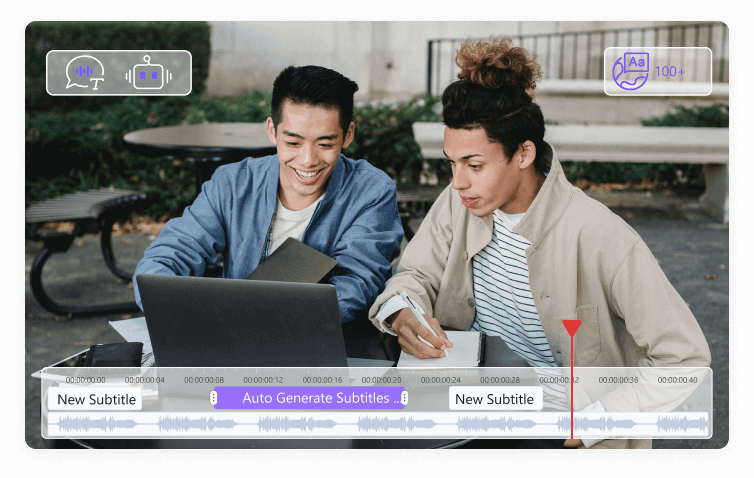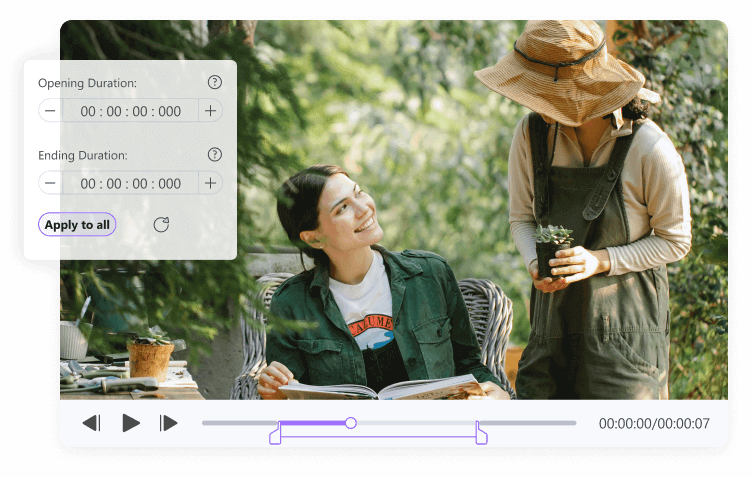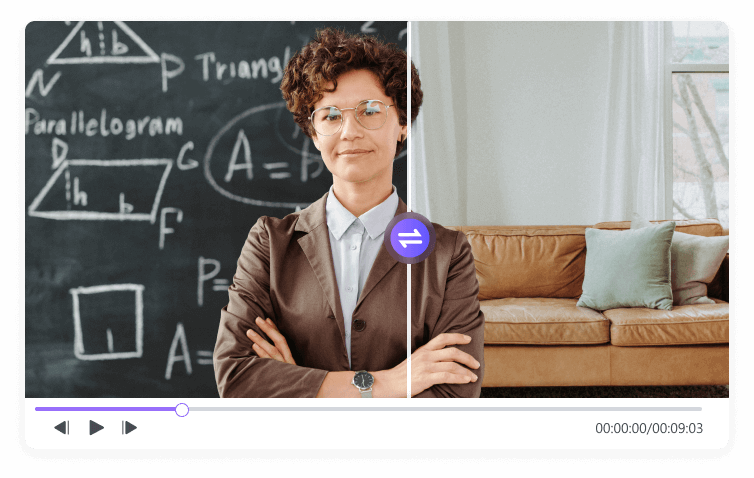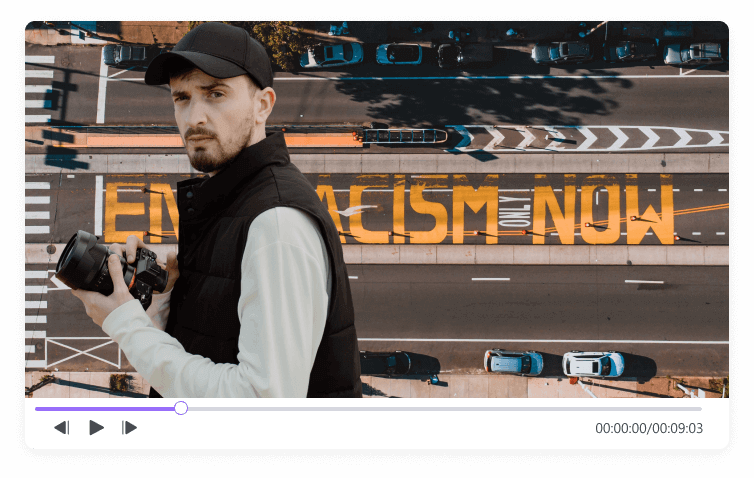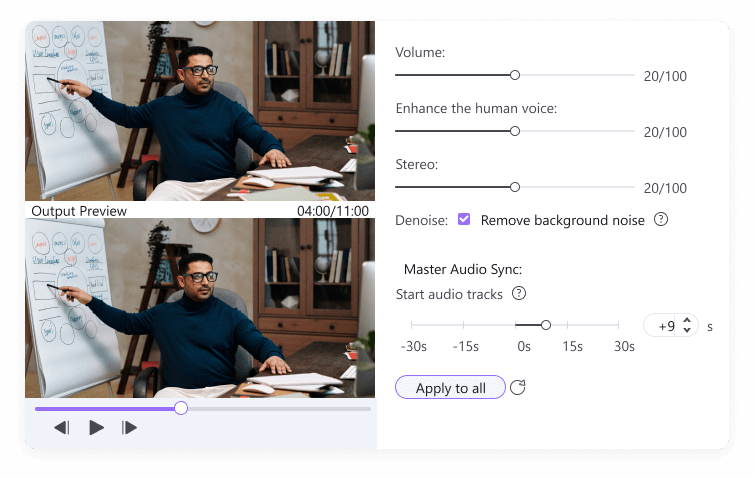 Fun
Part 3. How to Sell Courses Online
After creating online courses, it's time to get ready and make some cool cash by selling thousands of copies. But where do you
sell courses online? How do you sell your online courses? And That's how you get to know digital marketplaces
and get sales for online courses for free or with expense by exploring this part of the guide.
Pick the Platforms
for Yourself to Sell Online Courses.
How to Protect the Intellectual
Property of Online Courses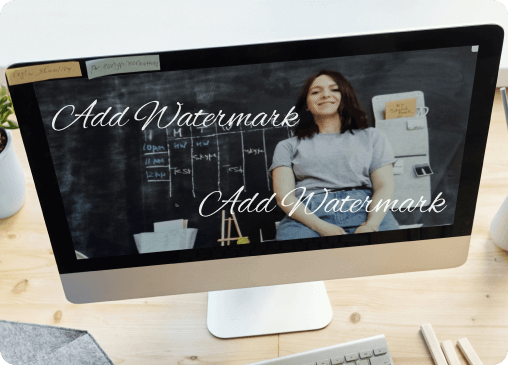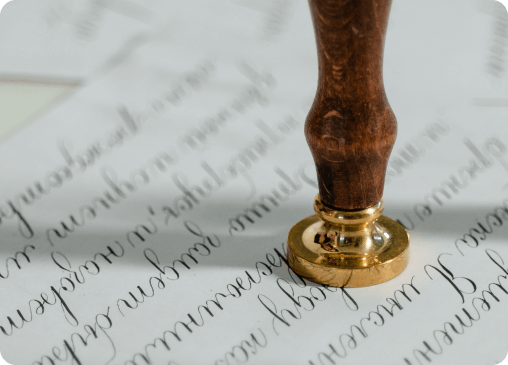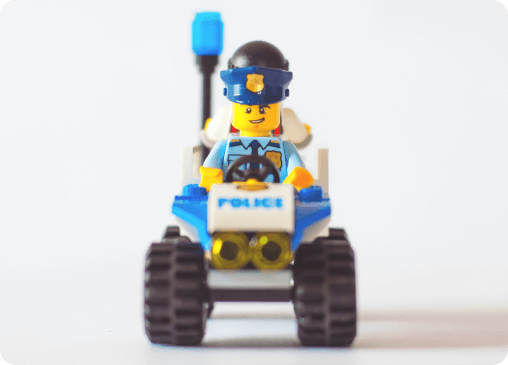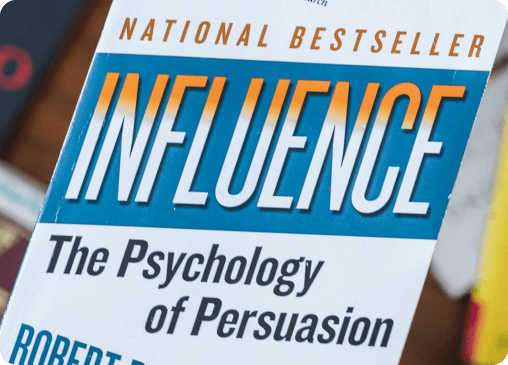 Grow Your Business with
The Marketing Tips
Know Who You Serve
It's the kind of target audience you reach that determines how the online course converts. You can't be an online course creator for health and sell the content to people looking for business tips. So. you must be clear about the people you're reaching.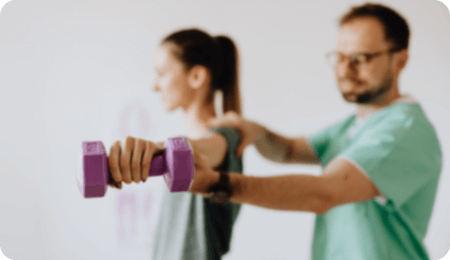 Describe The Benefits of
The Course Clearly
Making money on Udemy as much as on other marketplace is so easy. All you need to do to convert the content is to give a brief description of the course, how it works, and the problem it solves on your sales page.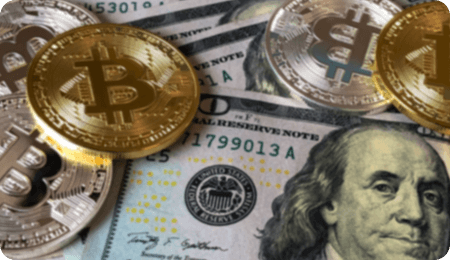 Select Multiple
Media to Promote
Social media platforms like Facebook, YouTube, have high traffic. Therefore, you have to promote your course on these platforms to increase the chances of selling off online courses. But remember to focus on the most suitable platforms.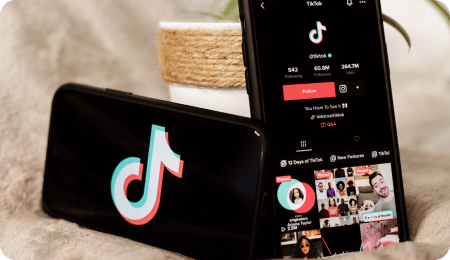 Choose Your Own
Pricing Strategy
Unlike other sellers, you can give a discount price to the first set of customers to buy your course. You can even go as far as agreeing to buyers paying installments for your course. This is not foolishness but a way to market and build a healthy community of customers.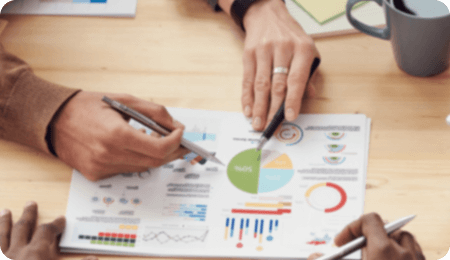 Focus on the Conversion Rate
Just as you put a lot of attention into SEO, PPC advertising, and more, you must focus on the number of visitors and people who buy your course daily. Doing this would help you know how to compel more visitors to buy courses using promising captions, gifts, or any other thing.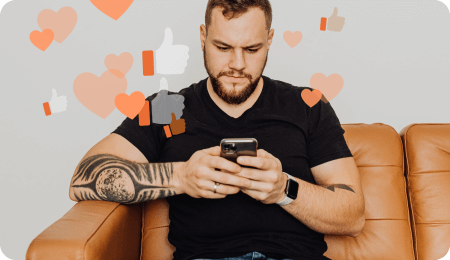 Part 4. Q&As about Creating Online Courses
1. How do I create an online course assignment?

All you need do to create an online course assignment is as easy as having a canvas ( platform to create an online course) and asking the student to submit his/her requirement to a canvas that can easily access the submitted files as required and organize them into chapters to create the assignment without any discomfort.

2. How to improve the online course quality?

To improve the quality of any online course you've created, you must learn to listen and note every comment of your students, then make adjustments and improvements to enhance the online course, and share with your trusted students by setting up online classes with them to know if their needs are met before uploading it.

3. How do I build my own selling website for online courses?

You can create your own online course platform or your personal selling website for an online course using several tools like Unbounce, Leadpages, Instapage, Hubspot, GetResponse, Systeme.io, Landingi, ClickFunnels, Ucraft, ShortStack, Wishpond, and more. So all you need to do is select any tool of your choice and sell online courses from your own website in no time.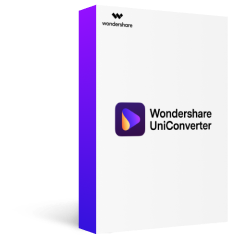 UniConverter
Your complete video toolbox