If you have made your own video by using Final Cut Express or Final Cut Pro and satisfied on it, you may want to show the video to your friends or upload the video to video-sharing sites to show your masterpiece to others. But you would come across a problem that most video-sharing sites only support FLV video files. However, videos made by FCE/FCP will not come out with FLV format. If you are Mac user, you would try to use QuickTime Pro or CS4 to convert the video format. But you will find that it is not so easy as you thought for some version compatible issues or other unknown reasons.
Part 1: Best FCP to FLV Video Converter for Mac
In this case, you can consider making MOV videos out of Final Cut Pro or Final Cut Express, and then adopt a converter to convert MOV to FLV. Here I would like to introduce you to an user-friendly and professional FCP to FLV Video Converter for Mac - UniConverter. It can help you to figure out this kind of problem effortlessly and keep the original quality of the video. No matter what version you have for FCE or FCP, such as Final Cut Pro 7, 6, 5, 4 etc., you are able to easily convert MOV to FLV on Mac with this converter.
Get the Best FCP to FLV Video Converter:
Three simple steps to convert Final Cut Pro videos to FLV without quality loss.
It supports to convert Final Cut Pro videos to 150+ video formats, including FLV, AVI, M4V, WMV, MKV, MP4, 3GP, etc.
Extract audio files from your Final Cut Pro files or FLV whenever you want.
It can play any video as a media player.
Download online videos from YouTube, Facebook, Vevo, Vimeo, Metacafe, Hulu, Dailymotion and more video sites.
Burn FCP or FLV videos to a blank DVD if you need.
Perfectly compatible with macOS 10.15 Catalina and earlier.
3,981,454 people have downloaded it
Guides on how to export MOV from FCP and convert it to FLV
Step 1. Export MOV files from FCP
Final Cut Pro supports exporting your edited videos in MOV. To get MOV output, you can go to "File" and select "Export" option, then choose "QuickTime Movie". You will get your target output files in MOV format.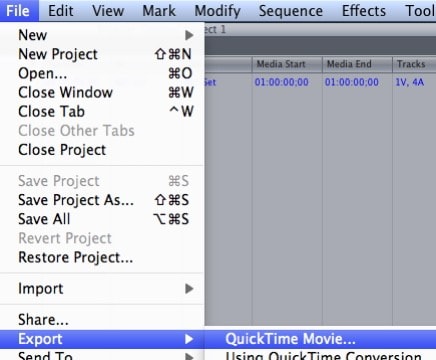 Step 2. Load MOV files exported from Final Cut Pro
Go to your local folder where you have saved the MOV files. Directly drag and drop the MOV files exported from Final Cut Pro to this converter. With this FCP to FLV Mac video converter, you are able to convert more than one files at a time. Just add all the MOV files you want to the program for multiple conversion.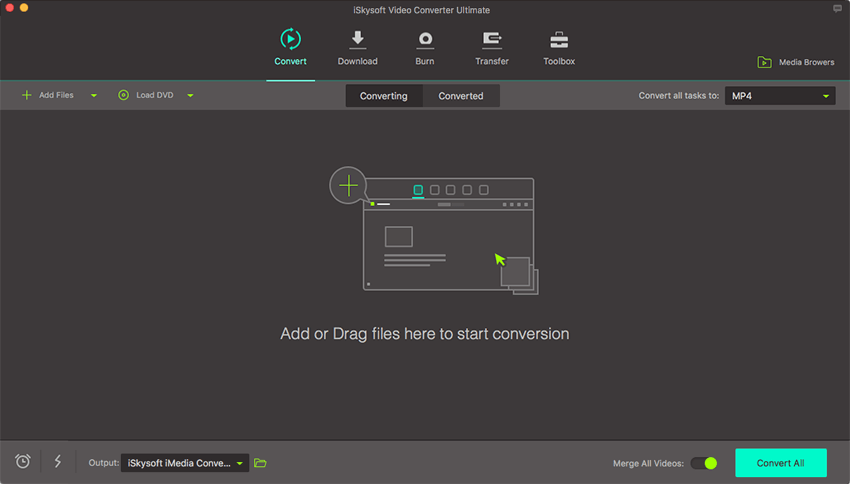 Step 3. Select "FLV" as target format
Go to the format tray to select FLV as target format. Click "FLV" format icon, you will confirm the format selection.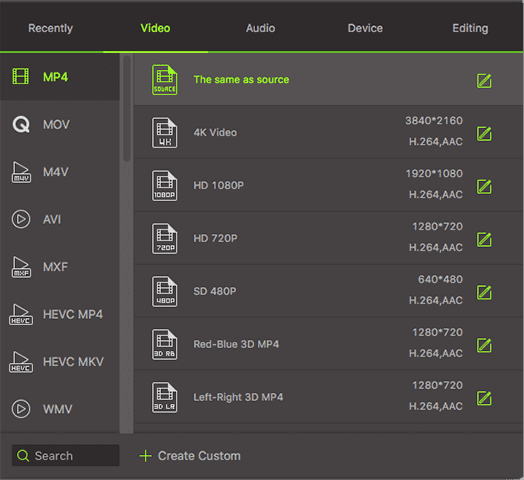 Step 4. Start converting FCP to FLV
After confirming your target output, click the big "Convert" button at the bottom right corner of the primary window to start converting FCP to FLV. If you don't want to wait until the conversion is finished, this powerful application enables you to shut down your Mac automatically when it finishes converting all files.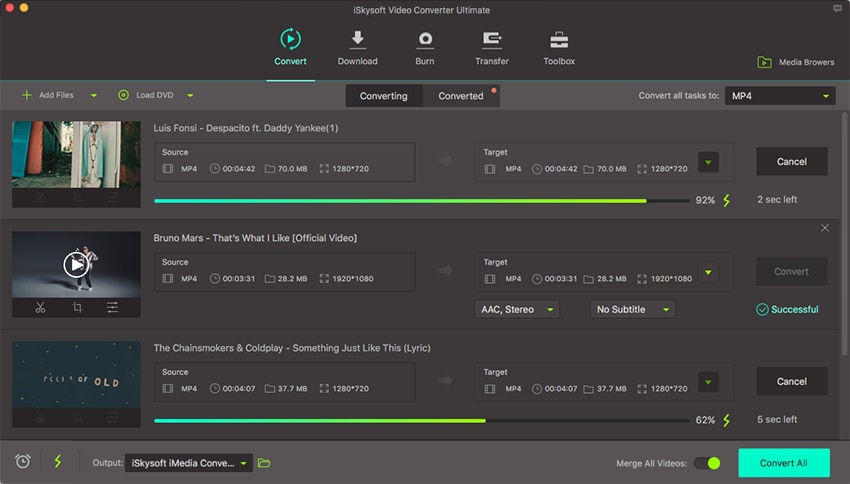 This FCP to FLV video converter for Mac is particularly designed for Mac OS users, including macOS 10.12 Sierra, 10.11 El Capitan, 10.10 Yosemite, 10.9 Mavericks or earlier on iMac, MacBook, MacBook Air, Mac Pro, MacBook Pro, etc.
Part 2: How Do I Import FLV Videos to Final Cut Pro
As you know that Final Cut Pro is a video editing tool, quite a few people try to import FLV videos to Final Cut Pro but fail. If you have encountered the same trouble, just try UniConverter for Mac, which helps you convert FLV to any Final Cut Pro compatible format as you want, so as to make sure that you can easily edit FLV videos on FCP.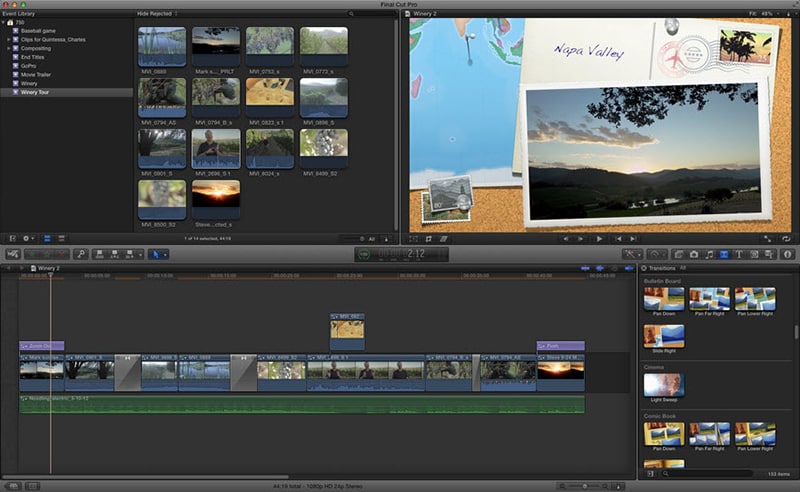 Optional: Free Online FCP to FLV or FLV to FCP Converter
You can also try online video converter to convert your Final Cut Pro videos to FLV format or convert FLV to FCP supported format as needed, if you don't want to install a computer program. Try it below:
Note: Because the online tool doesn't support "https", so if the content below was blank, please manually click the "Shield" icon on the right of your browser address bar to load the script. This action is secure without any harm to your data or computer.
What is Final Cut Pro?
Very few people understand what Final Cut Pro is all about. It is simply the new revolution in the world of video editing and has many unique features. The performance levels of Final Cut Pro are extremely high which you can take full advantage of to become the best video editor. It is possible to deliver thousands of edited videos within a short period thanks to this new market revelation. The other outstanding feature of Final Cut Pro is a dominant media organization tool that displays clips with just a click. This works by using customized keywords and atomized data. With most video files, they come with a FLV format and it might sometimes pose challenges when editing using Final Cut Pro or Final Cue Express.