How can I find a player to play FLV videos or Flash formatted video on my iMac?
Developed by Adobe Systems, Flash Video is the dominant web video format widely adopted by online video sites including YouTube, Hulu, VEVO, Yahoo! Video, metacafe and Reuters.com. If you download online FLV videos and want to play them locally on your Mac, you can't do without FLV player. Since most of the products from Adobe Systems are designed for Microsoft operating softwares, naturally it is difficult to play FLV files on Apple products like Mac. The default media player on Mac QuickTime cannot decode FLV multimedia container format. To play FLV format files, Mac users often have to install some QuickTime plugins or get FLV players for Mac. You can also try using a Mac video converter to convert your FLV video to Mac supported formats.
Part 1. Play FLV Videos on Mac After Converting to Compatible Formats
UniConverter is a fluent video converter that can convert any file into any format you like. You can get the iSkysoft video converter and start converting videos on your device as quick as you can. The software automatically detects the multi-core processor of device and gears up till the best speed quality. It is most convenient video converting software that you can have. And it can also help play FLV videos without converting to any format.
Get the Best FLV Video Player:
Converts several formats of audio and video - UniConverter can convert more than 150 video and audio formats. This makes it a powerful tool to have in your toolkit.
Very fast operation – this is a tool that works at 90X making it one of the fastest conversion tools in the world.
High quality conversion - UniConverter will keep your videos in the same quality, despite having to work at very high speeds.
Edit your videos – with UniConverter you get to edit videos from within the software rather than from external tools. This allows for seamless working conditions.
Download online videos - you can download videos from over 1,000 video streaming sites, like YouTube, Facebook, Vimeo, VEVO, Dailymotion, etc.
Burn to DVD - you are able to burn FLV or any video to DVD whenever you want.
3,981,454 people have downloaded it
Step by Step Guide to Convert FLV to Mac Supported Formats with iSkysoft
Step 1. Add the FLV Files
Install the program and launch it. Afterwards you can add in the FLV files you want to convert into Mac supported formats.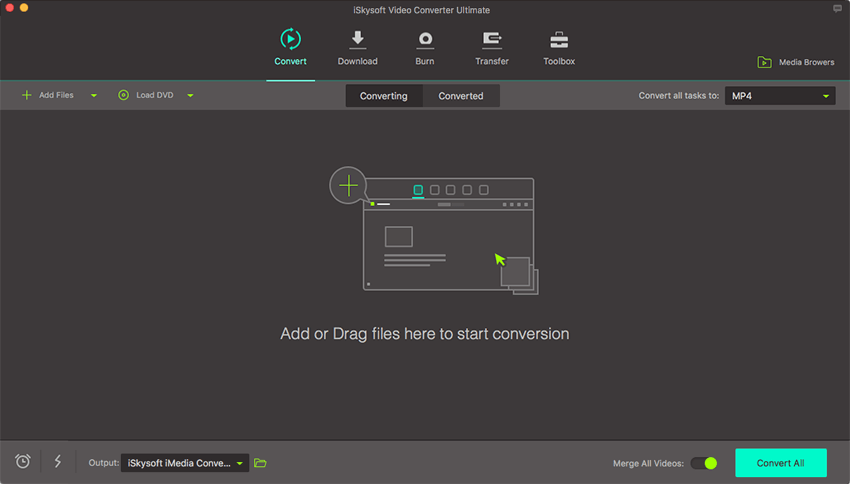 Step 2. Select the Desired Mac Format
After importing your FLV videos, you will get a dropdown list. From there you can select any format you want to convert your video in.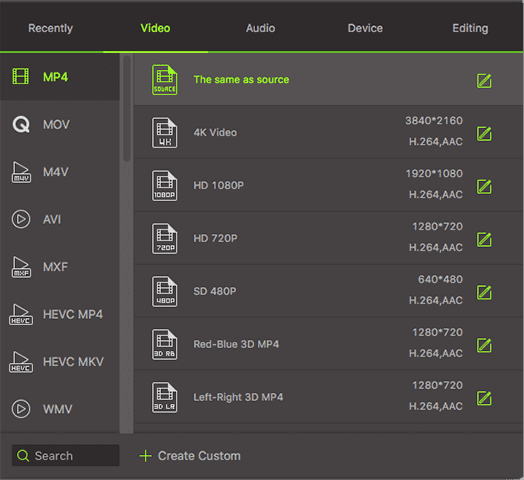 Step 3. Put to Conversion
After choosing the format you can also choose your Mac device. Just as you select everything then you can click on "Convert" to complete the action. And you can check here to learn how to play FLV videos on iPad/iPhone.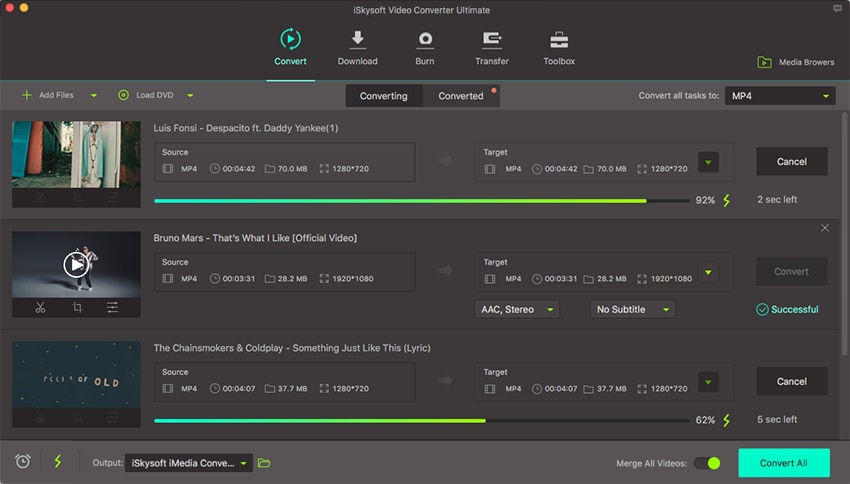 Part 2. Best Software to Play FLV on Windows PC After Converting to Supported Formats
UniConverter for Windows is a multimedia platform that allows the users to convert their videos in the best way ever. The UniConverter has got plenty of media tools that are new to the iSkysoft world. The software automatically detects the kind of file and reacts accordingly. You can convert your video within a matter of clicks. The software is a complete package. It has got all the tools you need. UniConverter has got built-in features that efficiently convert videos for you. It supports all standard formats such as FLV, AVCHD, MOV, WMV, MP4, 3PG, AVI, MP3, DivX, MPEG, XivD, FLV and many more. The video you put on converting will be converted in a short time. The time it takes for conversion is thirty times faster than any other video converter.
The best thing about the UniConverter is that it can convert, burn, rip and edit the videos as well. If you want to convert your FLV media file into the Windows supported format then you would have to first upload the FLV file on iSkysoft. When the file uploads then you can choose the Windows supported format you would like to convert the file in. Along with this there are also options from which you can choose your Windows device. Before clicking on "Convert" you can also edit the file you are willing to convert. When all is set then you can hit the convert button to complete the conversion process.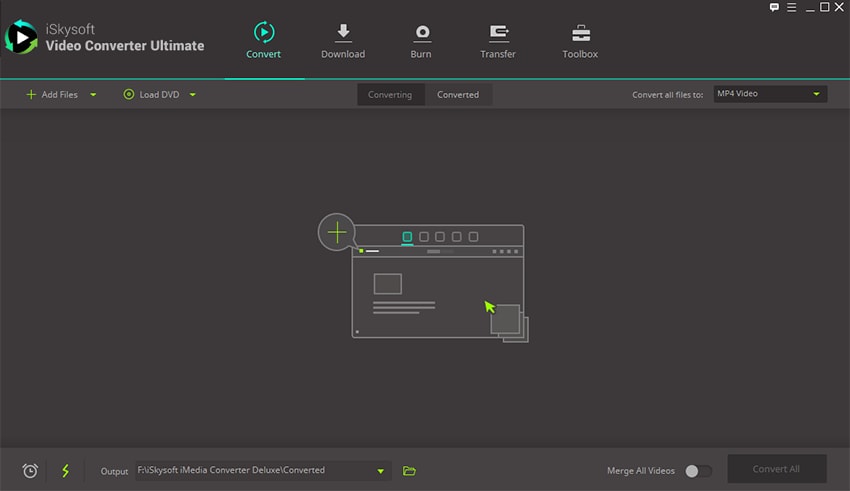 Part 3. Free FLV Players
Any FLV Player is a free player that can easily be installed on your desktop and you can use it whenever you like. The player gives the users the access to share the FLV videos on web pages. You can easily view your FLV video and enjoy while you play it.
Pros:
Efficiently plays the FLV files.
Cons:
Does not play videos of any other format.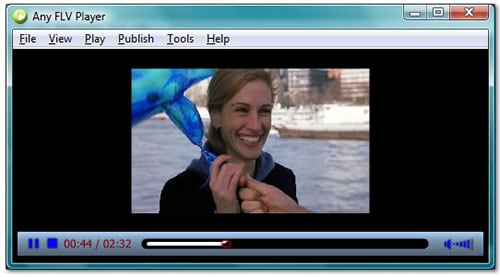 Wimpy FLV player is a reasonable choice for the ones who need to play their FLV files. The video and audio player easily plays the FLV files for you. It is compatible with all the tablets, phones and desktops. Has customized skins, extensive Javascript API, does not requires iQuery and is totally responsive and fluent.
Pros:
User friendly interface and plays files easily.
Cons:
Simple layout, less attractive.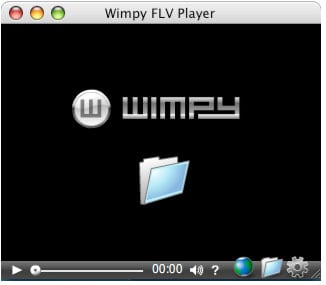 Sothink FLV Player is a known flash video player and plays all kinds of FLV files. It also plays the encoded and decoded FLV files.
Pros:
One of the best players for FLV.
Cons:
Minor or ignorable issues.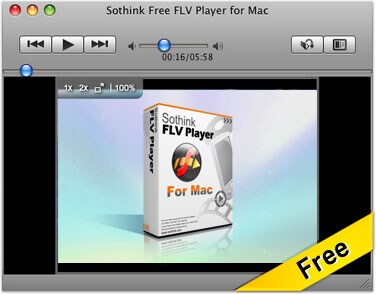 Moyea is the one and only flash video player that works well without any interruption during the video play. It plays smoothly without any disturbance during the play.
Pros:
High quality video playing.
Cons:
Less efficient AV sync.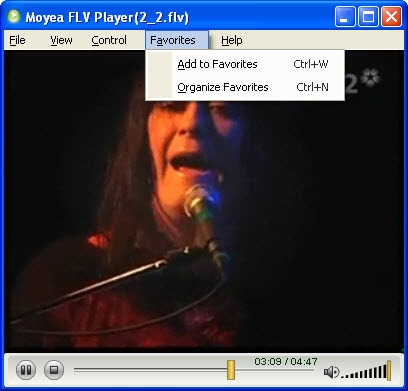 The player is a smoothly running program that will allow you to play your FLV files pretty easily. It helps plays all FLV formats used by different websites such as YouTube, Dailymotion and etc.
Pros:
Freeware and plays FLV as well as MPEG-4 formats.
Cons:
Less variety of the supporting formats.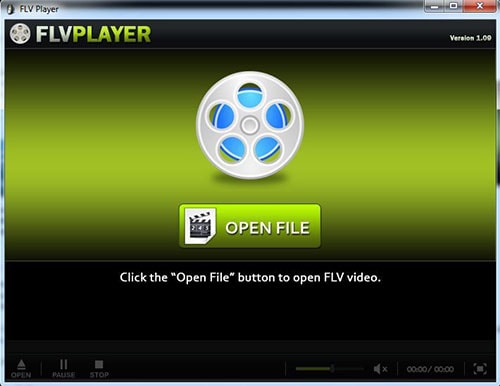 FLV Viewer is a free video player that plays all FLV formats. You can even zoom in and play in with the full-screen form. The flash files are quickly viewed in the player.
Pros:
Plays FLV and F4V video formats.
Cons:
Only play FLV formats.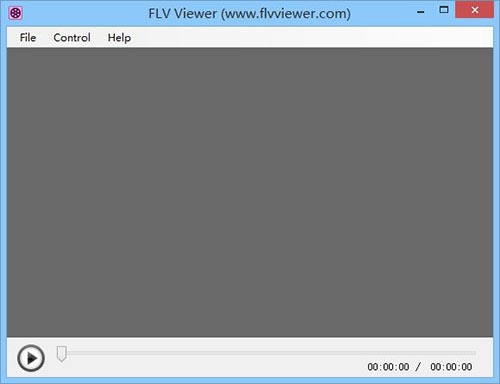 Riva FLV player is a free working vide player to which users can get easy access.
Pros:
Compatible with all Window systems and plays FLV effectively.
Cons:
Only play FLV formats.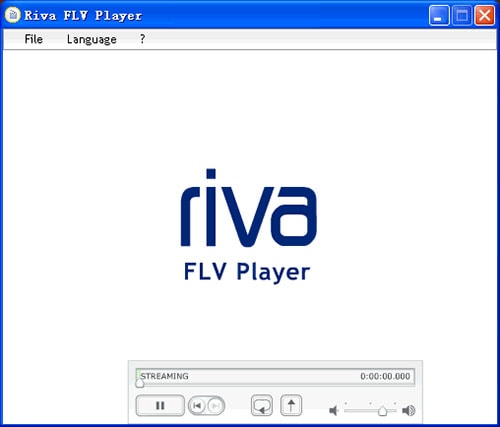 Sit back on your couch and enjoy the immeasurable pleasure of watching all your FLV videos easily on SWF & FLV player. This player comes in a Free version and as a Pro version as well.
Pros:
It supports Mac as well as Windows systems as well as supports all basic formats.
Cons:
Not a wide range of supported formats.