ARF is not compatible with many media players or other applications. It can only be used with WebEx player. Its constraint is that ARF can be played in WebEx Player and WebEx Recording Editor only. To make it more compatible we need to convert ARF to WMV so that we can create, edit or play as per our requirement.
Part 1. How to Convert ARF to WMV with WebEx Player
The WebEx Player is mainly used to stream and watch recordings of its sessions which were made by you in the form of presentation or received a web address in your mail. When you receive a WebEx recording through email, you just need to click the URL to play it. You don't even need its player. Its supported file types are .ARF and .WRF for any OS. You can also edit the .ARF file and convert it into WMV file format by using WebEx Recording Editor.
Step 1: Install and Open the ARF Player - First of all install and launch ARF Player. Open Network Recording Player from WebEx. Now click "File" and select "Open" to open the file you want to convert. When you open the file it may start playing, so click "Pause" button.
Step 2: Start Conversion and Save File - In the Network Recording Player, click "File" and select "Convert Format". From the side drop down menu select "WMV (Windows Media)…" This step will convert the file to WMV and save the converted file in any of your desired location of the computer. While saving the file select a video codec as per your requirement.
Step 3: Click "OK" to start the conversion process - Before starting the conversion process, you could choose immediate or delayed conversion by choosing any option from the "Conversion Start Time". Now click "OK" to start the conversion. When it is complete, it will display a message that "Conversion Complete" and click "open" to check the file or select "Close" to finish. Now the ARF to WMV conversion is done!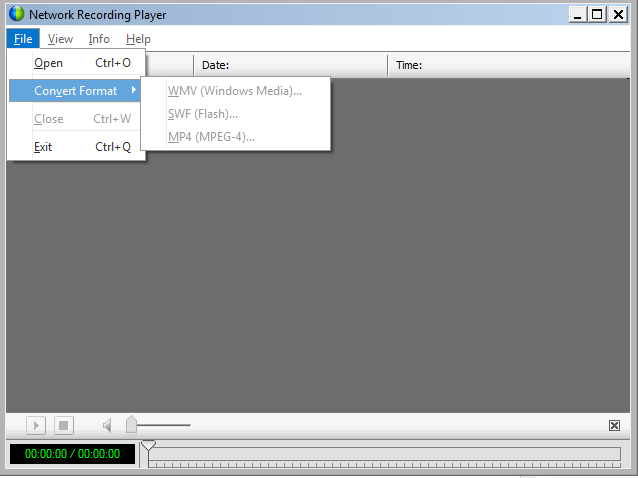 Part 2. Best Tool to Convert Videos to WMV - UniConverter
There are several tools to convert videos to WMV file available online, but iSkysoft is the best option for this purpose. It is fast, reliable and efficient converting tool for any file format. UniConverter is used by millions of users which converts your video files into WMV format easily. It works well on macOS 10.15, 10.14, 10.13, 10.12, 10.11, 10.10 and earlier versions. It also provides online assistance and guaranteed software maintenance for free. You could even get a trial version to check out its outstanding features.
Best converter - It can work with over 150 audio and video formats.
Fastest converter - Works at 90X speeds faster than other converters.
Quality control – 100% lossless conversions or you can control the quality of your videos.
Editor – It comes with an inbuilt video editor, you can trim, crop video, or add subtitle, watermark to your video.
Burn DVDs – You can burn DVD with your own video and music.
1. Video Tutorial on How to Convert ARF to WMV on Mac
2. Steps to Convert Video Files to WMV on Windows
You may find many offline video to WMV converting tools online. But iSkysoft is used for its various functions, reliability, quality, speedy conversion and one time investment for conversion of any file format.
Step 1. Load your video files
Launch UniConverter and click "Add Files" option to add your video files from your computer. Alternatively, you can drag your saved WMV files and drop on the program's interface.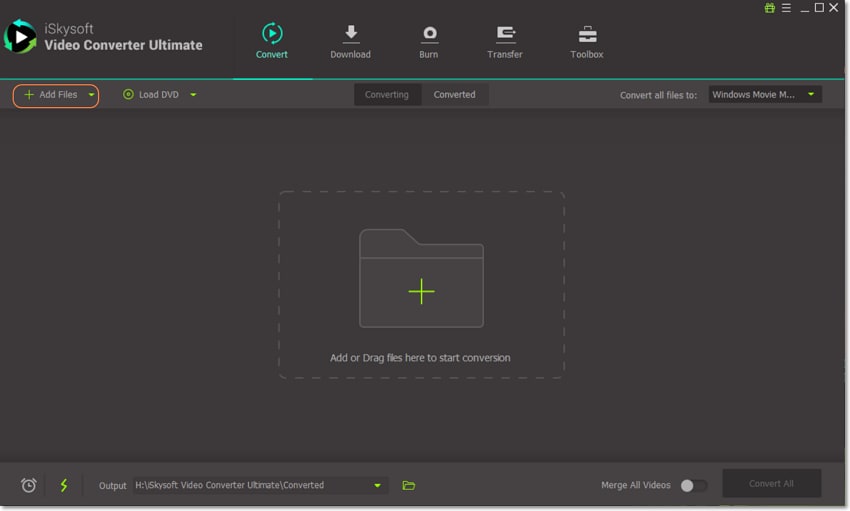 Step 2. Choose WMV as output format
Below you could see categories for output formats. Select "WMV" as the output format from the Video category. Apart from the Videos option there are other available options like Audio, Device as well as "Recently" option which includes those file formats you recently used. From the Video drop-down list, choose your preferred output format such as MP4, MOV, MKV, M4V, and AVI among others as your output format. You can do custom settings on you're the output resolution and other settings depending on your need.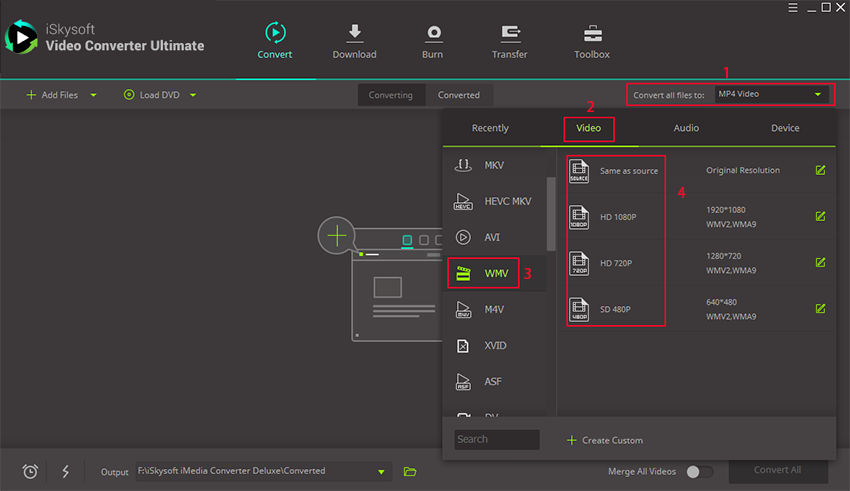 Step 3. Start converting ARF to WMV process
Within the program's window, select "Menu" then "Preference" then "Location" and select a folder to save your converted file. You can also set it at "Output Folder" button.
Click on either the "Convert All" or "Convert" button for batch or single conversion respectively. You can monitor the process from the progress bar.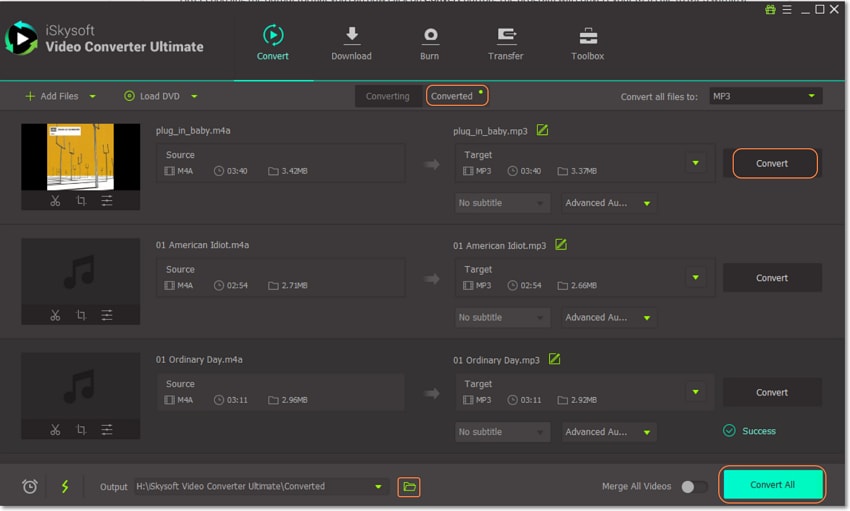 What is ARF File?
ARF stands for "Advanced Recording File". It is a file extension for WebEx advanced recording file format which contains table of contents, video data and other information on different panels. It is used for downloading recordings by the user. It is small in size alongwith clear image. You could save presentations or do conferencing with it.
WebEx player is used to watch recordings of WebEx sessions created by the user and it could be saved to your computer. You can also edit WRF files and convert them to WMV format for further modifications or use with other devices. It is a web conference tool used for online meetings, conferences, and other Web-based events. You can use the WebEx Player to convert your ARF files to WMV or iSkysoft video converter for Mac/Windows. The converting process in WebEx player is a bit time consuming.
ARF is a proprietary recording format used by WebEx to record presentations through the website. You can save presentations in the ARF file format but you will not be able to edit those presentations in the ARF format. Converting the ARF file to WMV (windows media player) format enables you to edit, create or play the presentation with its customization features. There are several third-party programs for converting ARF file, but you should choose a reliable source so that it does not consume your time.
WebEx player can also do this job but it takes a lot of time for it to convert the ARF file online.