FLV is a file extension. It is the format in which your video file is present. There are numerous applications accessible online that run FLV Video files. You can utilize one of those applications to view your FLV features document with the expectation of complimentary the same number of them can be downloaded, introduced and utilized without even purchasing them.
Best FLV Player
#1. UniConverter
UniConverter for Mac is used to convert videos to Mac supported formats. After converting FLV videos to MOV files, you can freely play them with QuickTime without any trouble. It is popular because of its quality and better user interface. If you are looking for a tool to help play and convert FLV on macOS Sierra, El Capitan, Yosemite, Mavericks or Mountain Lion, you can't miss it.
By the way, if you want to edit your FLV videos before converting to Mac supported format, UniConverter for Mac can help you achieve that with built-in video editing tools. In addition, it supports to extract audio from video files, download online videos and burn videos to DVD. That's totally a all-in-one video tool. Get the free trial version here.
Guide to Convert FLV to Mac supported formats with iSkysoft
Step 1. Import the FLV File
Drag and Drop the files you want to convert in the application. Alternatiavely, you can go to the "File" menu the choose "Load Media Files" to import your FLV files.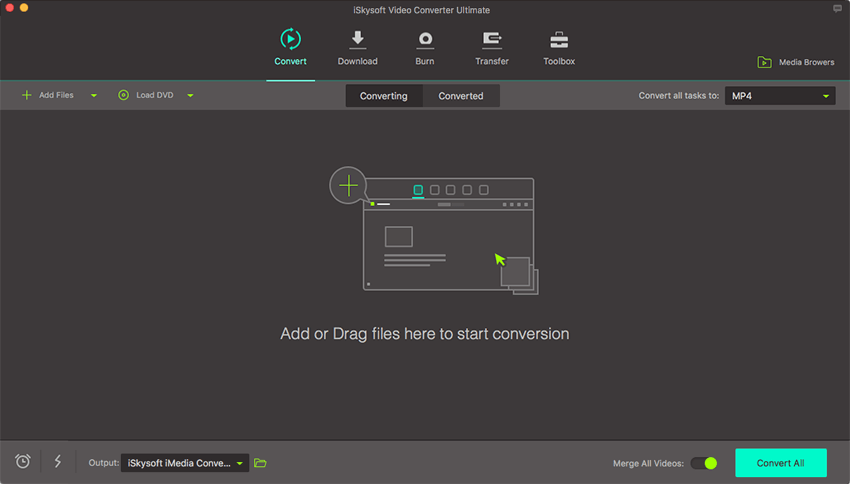 Step 2. Select Output Format
Choose the format you want to convert the video file to. Here you'd better set "MOV" as the output format, which can be fully compatible with Mac QuickTime.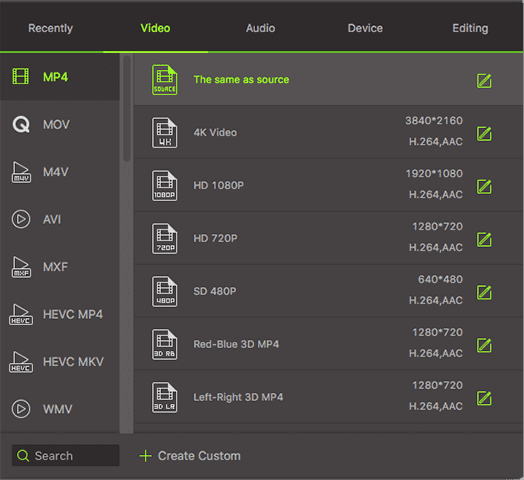 Step 3. Start Converting
Press "Convert" and the process will automatically start. Many videos can be converted at the same time.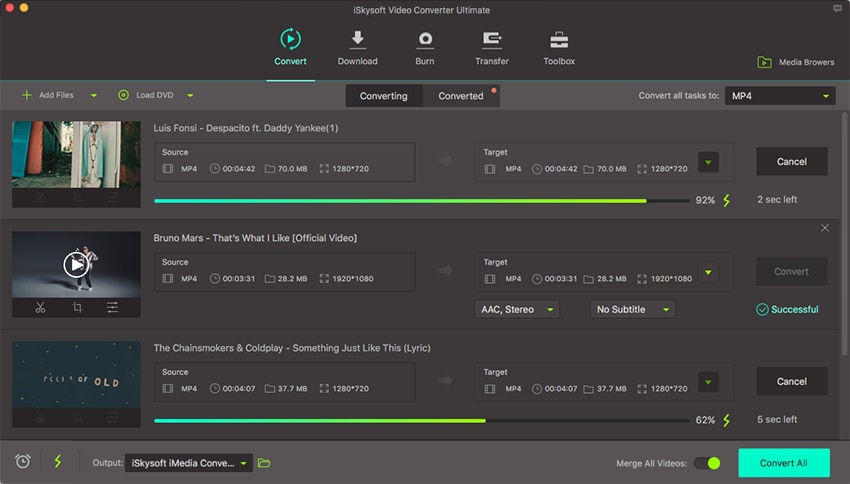 Moyea is one of the great video players that has the ability to play any type of video along with the FLV media files. It does not only play the videos from your hard drive of the PC but it can also be used to play the online videos from the web.
Pros:
It has the ability to run the flv videos along with the other format of the videos from the hard drive as well as the online web.
Video with low quality can be easily converted in high quality as well as HD format.
Photo editing can be done using this software.
Cons:
It takes slightly more time to be installed than much other software.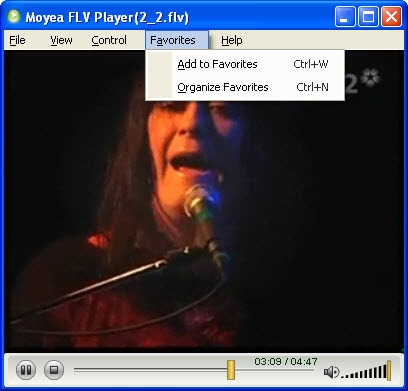 In this player matching subtitles are automatically downloaded. It can play audio as well as video files. It comes with free internet radio. You can password protect a video file. It has inbuilt speech synthesizer.
Pros:
The best part of this software is that you can play almost all formats on it. It also supports .ape lossless format for audio files.
Automatically searches for the matching subtitles.
Cons:
It can't be uninstalled easily and AVG antivirus always detects its files as a potential threat.
It needs to be updated constantly which users find very annoying.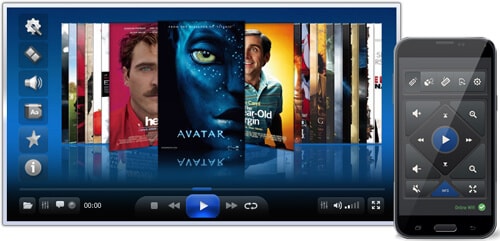 It gives MPlayer engine support. Almost all MP4 files are supported. All real media files are supported. It skips damaged frames in the video and plays the rest. Incoming stream delivered via HTTP.
Pros:
If used as full player, it is very good to use.
The user interface of this software is better and easy.
Cons:
The video contains ads which is very annoying and time wasting.
It installs "Sweetpacks" even when the user is not interested.
It requires a lot of space in the memory which is one of the worst things in it.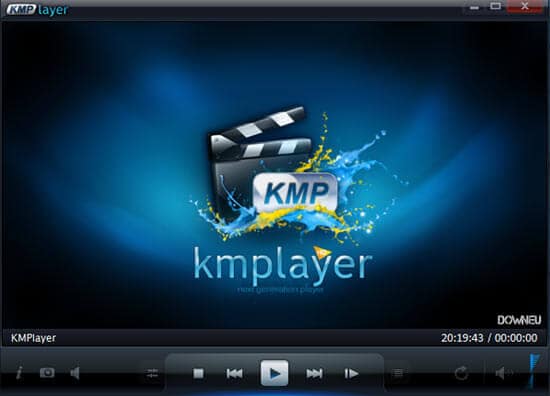 No advertisements are played while your video is playing. There is hardware accelerated video playback. Zoom feature is available. It can play videos in popup windows. Support almost all media files.
Pros:
The entire HD video file can be played smoothly using this software.
Screenshots can be taken using this software while the video plays or is on a pause.
The software is very stable to use.
Cons:
Arabic subtitles can't be displayed using this software.
The video plays with ads preceding.
The speed of the CPU decreases while using this software as it takes a lot of memory space.
A malware is often installed with it, which can't be uninstalled.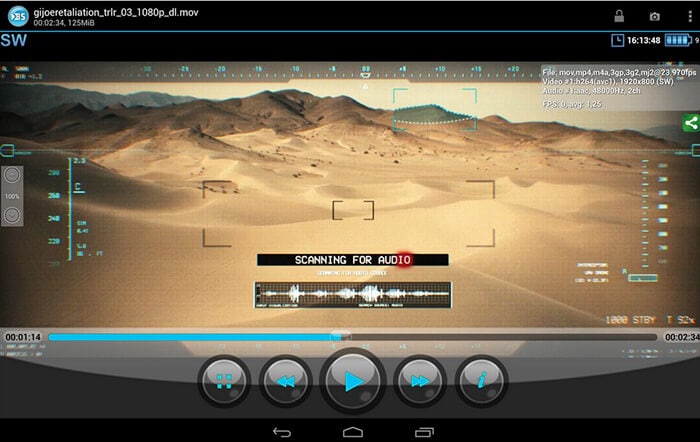 #6. Sothink FLV Player for Mac
The player comes in small size and is an excellent player to play FLV videos. It play videos in all formats. The player is user friendly and comes with a zoom option. More flv files can be dragged and added to the player at the same time.
Pros:
Multiple add options are there to add media to the player.
One can either upload it directly from mobile or can browse the videos from folders.
The player has an unambiguous interface.
Cons:
The website linked with the help option din't showed up.
Initial overview can't be found easily.
Bugs are difficult to remove in this player.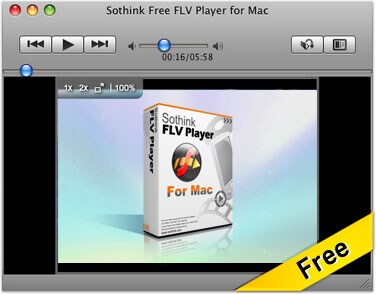 #7. VLC Media Player for Mac
Almost all video content can be played using this software. It can play high definition recordings of D-VHS tapes. Videos can be played directly from the external devices. It has high speed. Damaged video can also be played using this software.
Pros:
All kinds of media files can be played using this software.
Outbound streams can be encoded using this.
Cons:
Memory crashes can occur.
The system might hang for some time.
The software might be incompatible.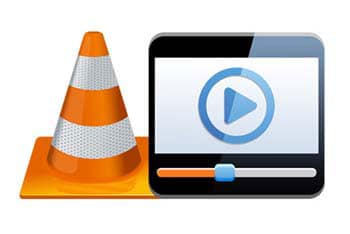 A play list can be set up in this player. One can mark their videos favorite to make it easily accessible in future. You can customize the appearance by yourself. It is easy to use. Easy to use mouse shortcut features.
Pros:
It is widely used and it plays music and other files effectively.
The functionality and control offered by this software is great.
Cons:
It needs to be updated constantly to download codecs for different formats. .mov files are not supported in this software.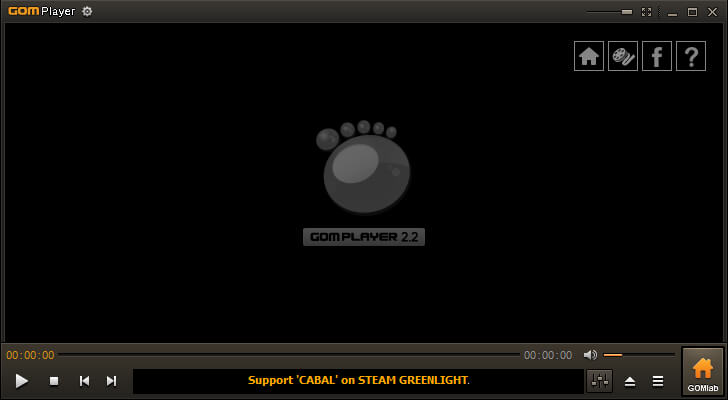 HD videos are supported. Different languages are supported. It supports DTS 5.1. Discs from ISO images can be played.
Pros:
It supports DTS-HD Master audio.
It supports Dolby digital 5.1 audio.
New updates come on regular basis to make the software more effective.
Cons:
The playback can sometimes be jerky.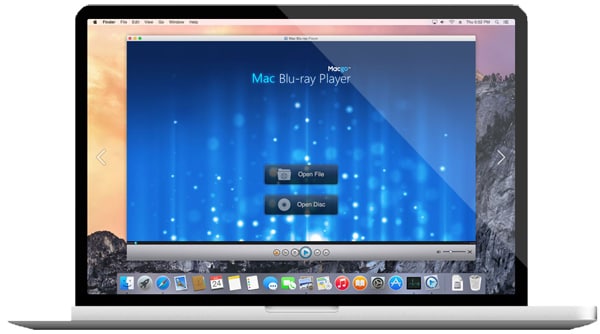 One can download online video using this. You can download regular and streaming RTMP videos and Flash animations to the hard drive of your computer. Preview and download of external resources used by SWF animations. Screenshot feature is available.
Pros:
One can even play the flash codecs that can't be played using other software.
Videos can also be downloaded using this software.
It installs at a faster rate than other software of the same category.
Cons:
The kernel extension KEXT that comes up with the software can be problematic.
Sometimes the system crashes while using this software which might result in the loss of data.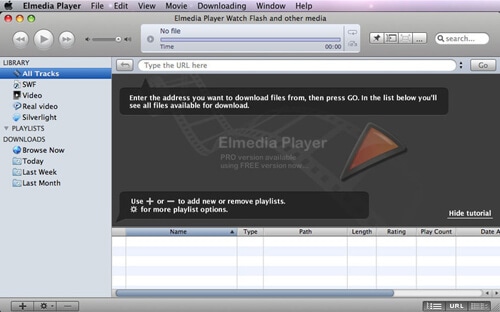 Multiple files can be dragged and dropped at the same time. It can open online videos too. Online streamlining is possible using this software. Zoom feature is available in that software. It comes with an auto recorder.
Pros:
It can be installed easily.
Many videos can be played at the same time.
Cons:
One can't reposition the video by dragging or shifting the title bar.
Many controls are still unavailable in the software.
You can't easily change the brightness of the video using this software.