How to spend Valentine's Day with your girlfriend or boyfriend? If you have no one to hang out with, then watching a Valentine movie will be great for you. It is now possible to watch the Valentine movies right from your iPad, iPhone, or Android device.
Part 1. Play Valentine Videos after Converting to iPhone/iPad/Android Supported Format
It is always good to watch your videos using an app that will produce high quality images and sound. UniConverter is one of those best tools that you can use to watch your Valentine Videos. This app will never disappoint you.
Get the Best Valentine Video Player:
High Conversion Speed: UniConverter has been equipped with a new algorithm. This feature enables it to convert between several media file formats with a great speed.
Batch Processing: UniConverter can do batch processing. It will allow you to process multiple media files at the same time. All you need to do is to simply drag-and-drop the desired files in the app then do some clicks here and there and the process will be successfully done.
Video Editing Made Easy: With iSkysoft iMedia Converter, video editing has been made very easy. You can use it to trim, crop, and rotate your videos. You can also personalize or brand your videos by embedding watermarks and adding subtitles.
Device Friendly: This app is also device friendly as it can directly detect plug-in camcorder and start converting the files immediately. It features some optimized output presets that make it fit devices such as Android, iPhone, iPod, Windows Phone, iPad and more.
Step-by-step Guide to Convert Valentine's Day Videos to iPhone/iPad/Android Compatible Format
Step 1. Import your video
Open the UniConverter. Drag and drop your video to the program. If you added folder, all the files in that folder will be added to the program. You can the browse to select the videos that you want to be converted.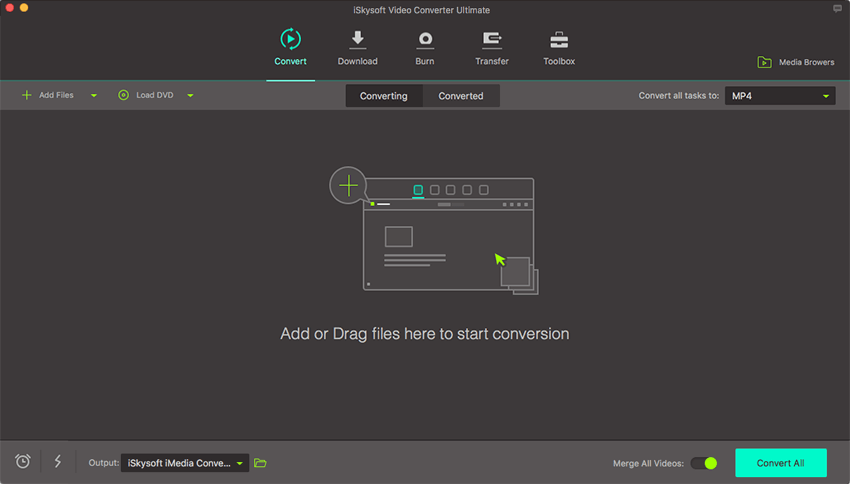 Step 2. Select your output format
UniConverter supports over 150+ output formats. It even allows you to create your own presets. Click on the Output format icon to choose the output format that is compatible with your device. The formats have been placed in 6 different categories. Choose the format that you desire.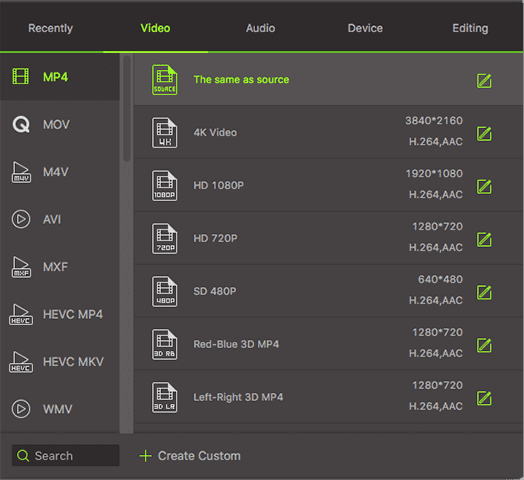 Step 3. Start the conversion
Here you can decide to change the output folder. Just select the Output option at the bottom. In most cases the default output folder will be used. Once you are satisfied with all the settings, Click the "Convert" button and the task will be completed in a short time. For the iPhone, iPod, iPad, and Apple TV output formats, the files that you have converted will automatically be added to iTunes library. You will therefore need to open iTunes and sync them to the device as fast as possible.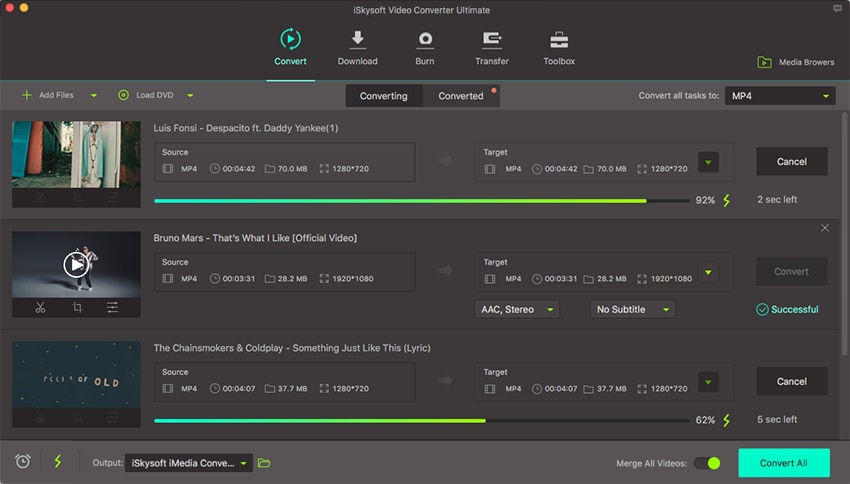 Part 2. Video Player Apps for iOS/Android
#1. VLC Media Player
VLC for iOS and Android is a popular video player that plays almost all video formats. Is supports a variety of subtitles and is the sole video player that displays styled subtitles in the right manner. It comes with a variety of features and remains free. It supports file sync such as Google Drive and Dropbox.
Pros:
Supports a wider range of media files.
Has a simple interface.
Cons:
Can cause delayed subtitles in some devices such as Nexus 5.
Too soft phone buttons may cause overlapped interface.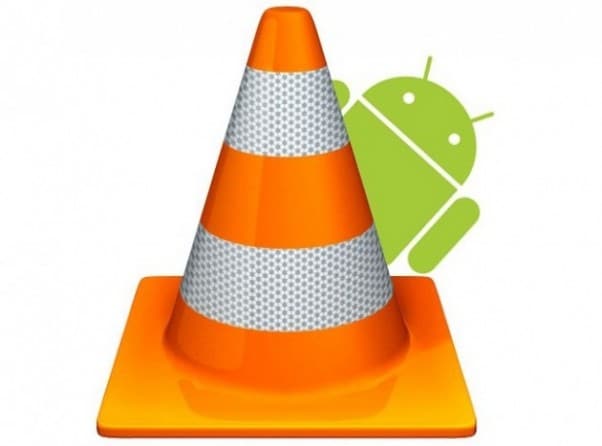 #2. Video Player for Android
This is a program that has been designed for that playing of videos on mobile phones. It comes with a media library for video, audio and several other types of media files. You can directly browse file without any hassle. This app also completely supports subtitles and multi-track audio. It works best in Android devices.
Pros:
Easy to use.
Supports multiple devices.
Cons:
It doesn't work in other devices.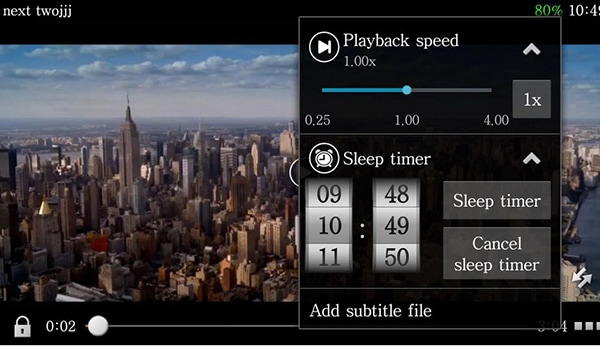 #3. MP4 FLV WMV Media Player
MP4 FLV WMV Media Player is the best video player to use in playing MP4, WMV and FLV. It also supports several other video types without any hiccups. This app supports the setting of passwords and has a crisp audio playback.
Pros:
Supports audio and video play back.
You can adjust the screen brightness during play back.
Cons:
It at times fails to load files.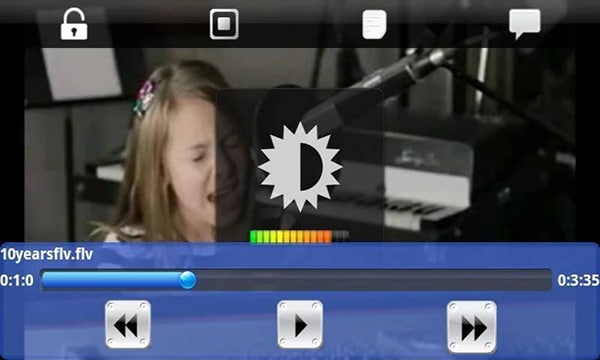 #4. Flex Player for iOS
If you want to watch AVI, MKV, WMV, VOB or any other video file in your iOS phone, then Flex Player is the best app for you. The app supports the transfer of videos using iTunes sharing.
Pros:
Its works well in all iOS devices.
Supports the switching between movies at anytime.
Cons:
It at times fails to load files.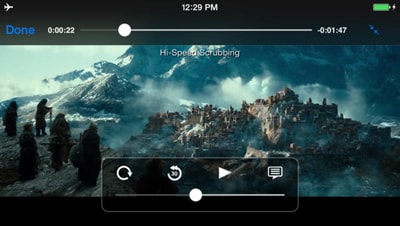 #5. Fresh Video Player for iOS
For anybody who would love to easily stream their videos on their iOS devices, then the best video player for them is the Fresh Video Player. You can easily transfer video files from you device and have access to a variety of streaming protocols. It also comes with file management options and has full support for DLNA and UpnP servers.
Pros:
Easy interface.
Supports video streaming.
Cons:
It sometimes fail to support subtitles and Airplay mode.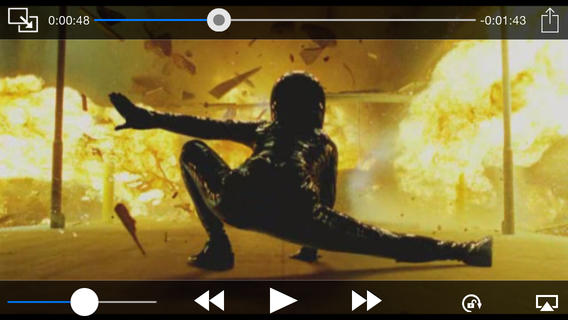 #6. BS.Player Free for Android
BS.Player Free is commonly used in Windows based devices. It especially has a significant amount of popularity across mobile platforms. This is mainly due to its ease of use among other features.
Pros:
Supports numerous platforms.
Cons:
The playback is sometimes ruined by bugs.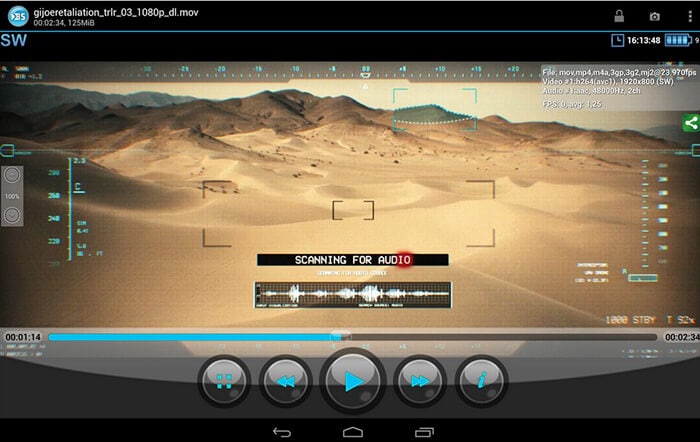 #7. MX Player for Android
MIX player is another best tool you can use to enjoy your Valentine Videos. It comes with a new HW+ decoder that can be used to apply hardware acceleration to more videos. It is also the first Android device that has support for the multi-core Acceleration.
Pros:
It is safe to use.
Supports subtitles.
Multi-core decoding.
Cons:
You can't adjust the video brightness.
It at times catches bugs.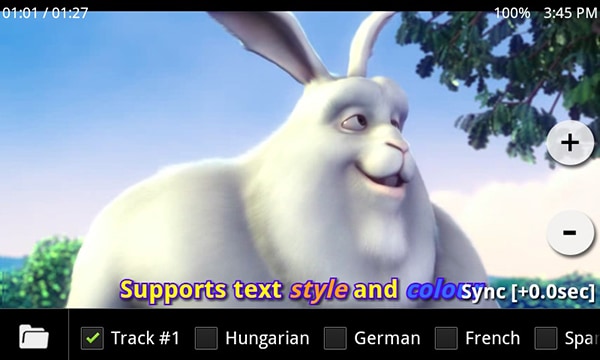 #8. PlayerXtreme HD for iOS
PlayerXtreme HD is an all-inclusive video as well as audio player that comes with a great deal of remarkable features. These features include color folders, library, tags, and network support among others. It can map your library as drive.
Pros:
It has a simple interface.
You can stream videos online.
You can lock your library with password.
Cons:
It crashes often.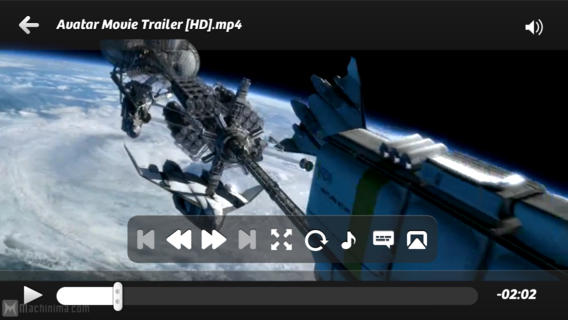 #9. iVideo Player for Android
iVideo is a smart tool that can always be used to convert between video formats. It allows you to import videos from Dropbox, Camera Roll or anywhere else and even create a playlist.
Pros:
Good playback.
Clear interface.
Cons:
The lips movements and the sound are sometimes not at par.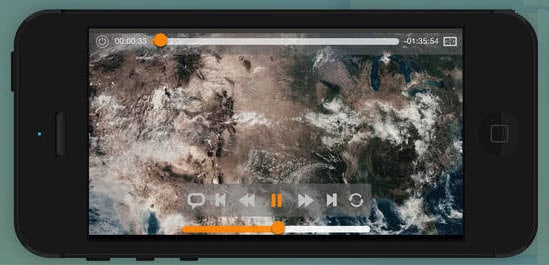 #10. Player Zoomy for iOS
Zoomy Media Player HD is a video player that supports a wide array of video and audio files. It allows you quickly download videos to your device and even play them using an integrated player.
Pros:
Easy to browse videos.
It supports multiple file formats.
Cons:
Its interface is not of good quality.