If you have Video-TS on your Mac or Windows PC, you can play it through two methods. First, you can easily play the VIDEO-TS files with a video-TS player if you have one installed on your computer. The video LAN (VLC player) would be a good alternative. However, the best way to play the files is to convert them with a video converter to formats that are compatible with your current player. If you are wondering which is the best tool to help play VIDEO-TS file, then this is your article. The article describes the best tool to play VIDEO-TS files on Mac and Windows, and it gives you simple steps on how to go about it.
Best Tool to Help Play VIDEO_TS Files on Mac or PC
UniConverter is the best tool to help play VIDEO_TS File. It helps convert the file into a variety of video formats that are compatible with different media players. The program converts your videos within simple clicks and at an incredible speed, and you do not have to worry about spending much time as you wait for the process to end. It has the power to convert more than 150 audio and video formats while maintaining the original quality of images and audios. UniConverter has great features that will make you enjoy videos on your Mac or Windows.
Get the Best VIDEO_TS File Converter:
High-speed conversions- the tool converts your files in a moment and at 90X.
You can download videos from the internet without any hassle. The program can download videos from YouTube, Facebook, Vimeo, Vevo and other more than 1000 online sites.
You can edit your work using the inbuilt video editor. For instance, you can crop images from unwanted black borders or unwanted images. You can also add a picture or a text watermark to your video. Other editing options include changing the contrast, resolution, color, and brightness.
You can create DVD discs from your video by using the burn to DVD option.
UniConverter convert videos to iPhone, iPad, iPod, Android and many more devices.
It is compatible with Windows 7, 8, 10, XP and Vista; and macOS 10.7, 10.8, 10.9, 10.10, 10.11 El Capitan & 10.12 Sierra.
3,981,454 people have downloaded it
Tutorial One. Step-by-Step Guide to Convert VIDEO_TS Files for Playback on Mac
Step 1: Import VIDEO_TS Files
If the UniConverter for Mac is installed successfully on your Mac, launch it and proceed to the "File" and go to "Load Media Files" the step will direct you to select the VIDEO_TS Files and to import them to the UniConverter for Mac. You can opt to import your files by dragging and dropping them to the program directly.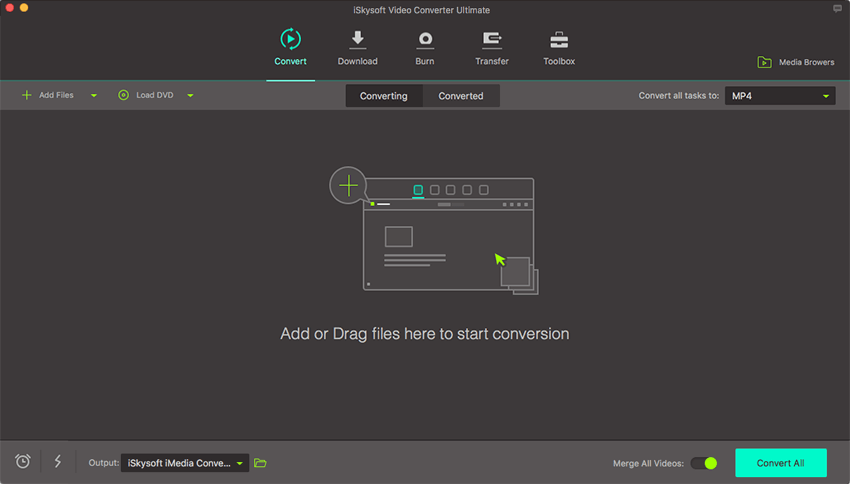 Step 2: Choose your Output Format
Navigate to format tab and select the output format that you want. The Mac converter will display several options for you to choose from. On the list, some of the files such as FLV, MP4, FLV, AVI, MOV, AVI, XviD, WMW and many others will be displayed choose your output format and proceed to step 3.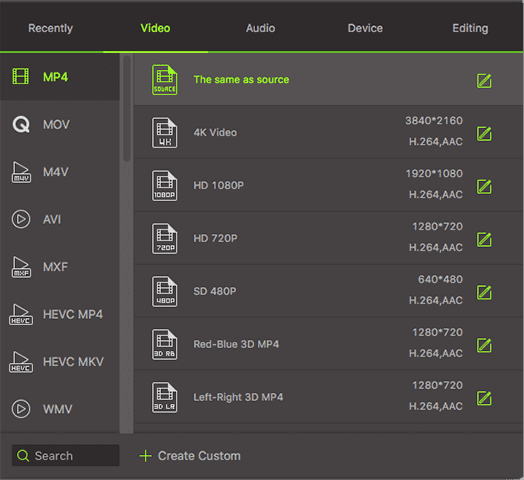 Step 3: Convert the VIDEO_TS files to the Selected Format
Use the bottom toolbar to specify a directory to save the output file. Ten click on the "Convert" button to start the conversion. The process takes a few minutes, and you will receive the converted file in a few minutes depending on how large it was. If the storage space is not ready, the access-based system will save the data packet in a temporary buffer.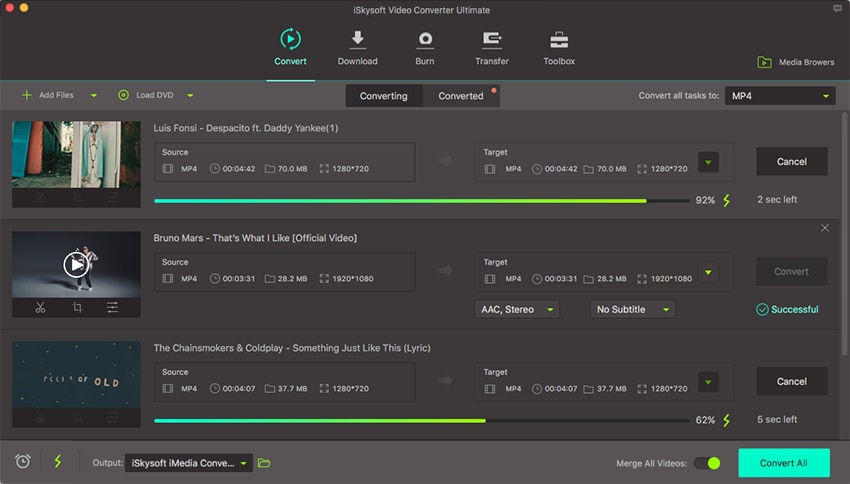 Tutorial 2: Step-by-Step Guide to Convert VIDEO_TS Files for Playback on Windows PC
Step 1: Add VIDEO_TS to the UniConverter for Windows
Make sure that you have the program installed on your PC. Then launch it, and you will see an interface requesting you to add your media files. You can add the files to this application in two methods. First, you can drag and drop them into the Window, or you can go to "Add File" click the option, then open the location of your files, and select the VIDEO_TS Files that you want to convert.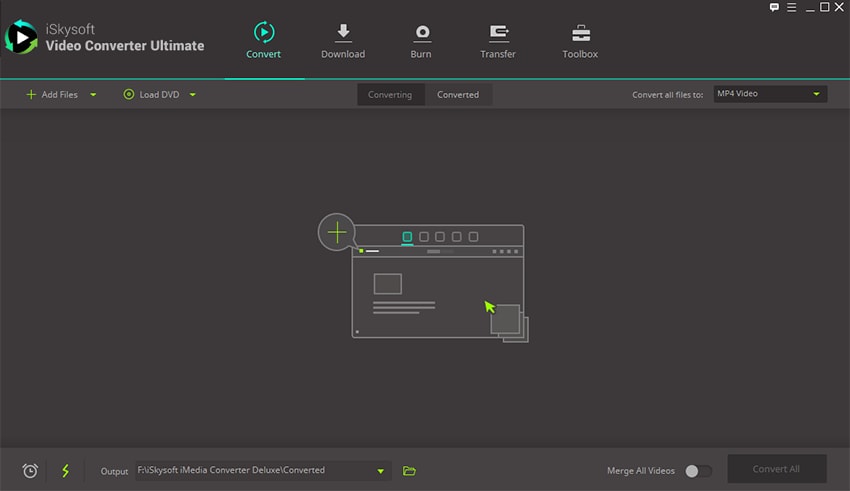 Step 2: Choose the Output Format Supported by your Video Player
Click the "Output Format" button at the right side of the next window. Then go to the "Format" option and select "Video". Select the video output format for your new file. In case you need to change the resolution, frame rate, the codec, and other settings, click "Settings" on the bottom right corner.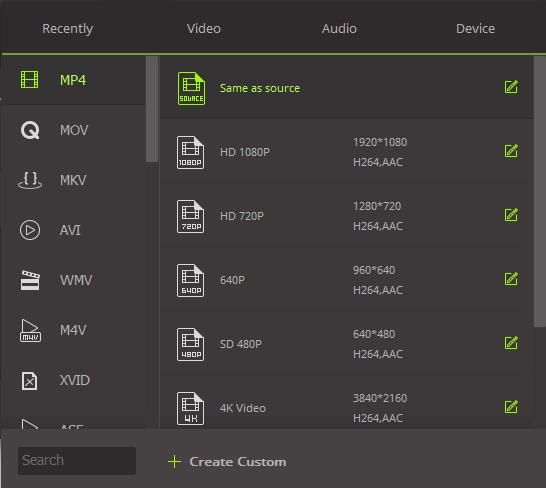 Step 3: Convert your VIDEO_TS for Playback on Windows PC
Select an output folder from the bottom of that window to save your files. Click "Convert" to begin converting your files. The process will take a few minutes. You can play the converted video on your Windows with most Windows player.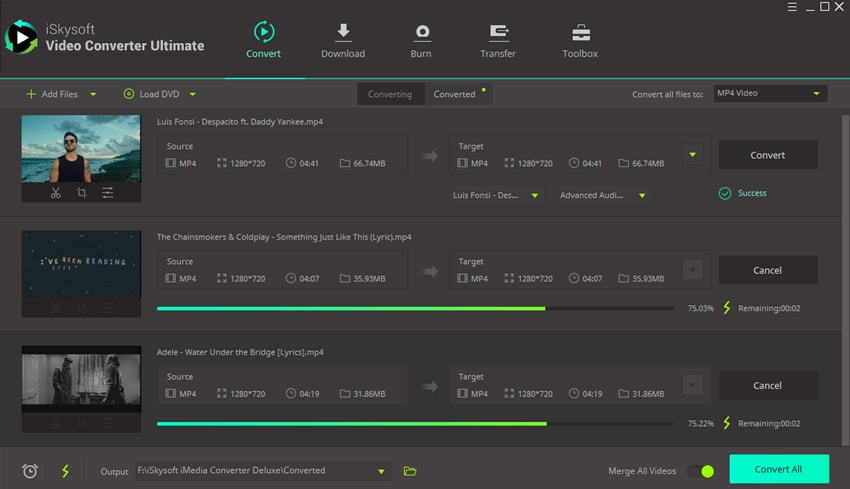 What is VIDEO_TS File?
A VIDEO-TS file refers to a DVD folder file that contains all data for the DVD movies. A VIDEO-TS file contains three kinds of files, which include VIDEO_TS.BUP, VIDEO_TS.IFO, and VIDEO_TS.VOB. The VIDEO-TS.IFO entail the configuration files with information such as subtitles, languages, menus, aspect ratio, etc. the VIDEO-TS.BP are the backup copies of the configuration files while the VIDEO-TS.VOB contain the audio data and the actual video for DVD content. If you like downloading movies and videos from torrents, you are likely to see these three DVD movies formats.