Can Android play FLAC?
Android phones are known for their flexible nature and are the preferred choice for people who like a wide spectrum of peculiar things. One of these things is having the most superior music tracks to listen to on the go. The highest sound quality offered on the Internet is via FLAC. A lossless audio codec that preserves the quality of music and is regarded as being the closest to studio-grade audio. Android can play FLAC but for that a FLAC player is needed to be installed on your android device after which you can enjoy music in supreme quality. Below are few of the best choices for you to be able to play FLAC format on all your Android devices and enjoy amazing music without having to worry about losing the quality of the music.
Part 1. Best FLAC Converter for Playback on Android
UniConverter is an across the board converter. It can change over between various sound and video positions including FLAC format. This FLAC converter gives you a chance to do miracles to your recordings and furthermore lets you play around with your DVDs. It is certainly the one stop for you to answer all your queries related to audios, videos and other multimedia.
Support video and audio conversion between more than 150 formats besides FLAC, such as MP3, WAV, MKV, MP3, AVI, etc.
Download video from more than 10,000 online video sharing sites such as YouTube, Netflix, Vimeo, Hulu, etc. before conversion.
Convert standard video formats, HD video formats, online video such as YouTube, even DRM video formats directly to your mobile devices.
Inbuilt editing tools to help you customize your video using crop, rotate, trim, or adding watermarks, subtitles, etc.
Directly play video or audio in the software by inbuilt player to ensure converting quality and easily manage all your media files.
Video Tutorial on How to Convert FLAC to Android Device
Steps on Converting FLAC to Play on Android
Step 1: Import FLAC files to the converter
In the FLAC converter Deluxe go to Convert tab, here you can drag your FLAC music files into the program. Another option is select your music file by clicking "File", "Load Media File" for Mac and choosing the "Add Files" option for Windows.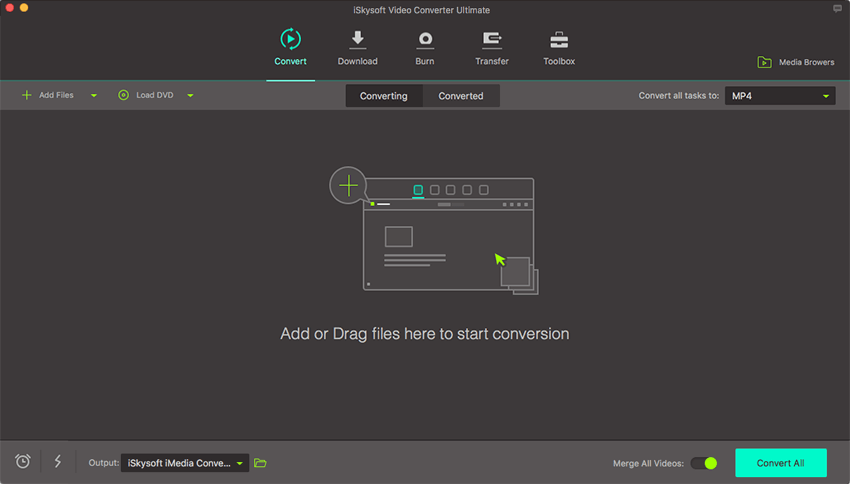 Step 2: Customize output settings
After adding the FLAC files into the program the next thing is to choose the output format, choose audio format from the Audio category. The audio selecting can also be customized using settings options.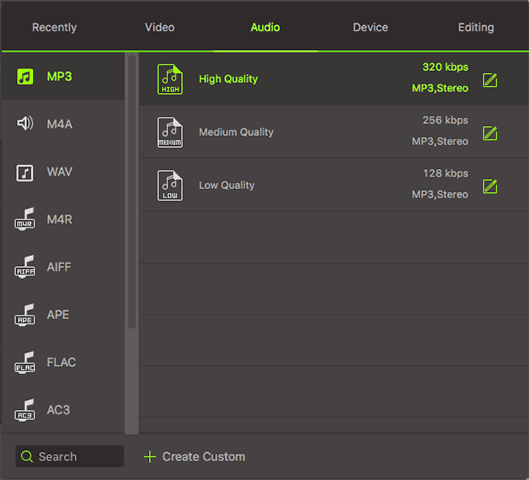 Step 3: Convert FLAC to MP3 or another format
Select a destination folder for your file so it may be automatically be saved there. Once this is all sorted, select Convert.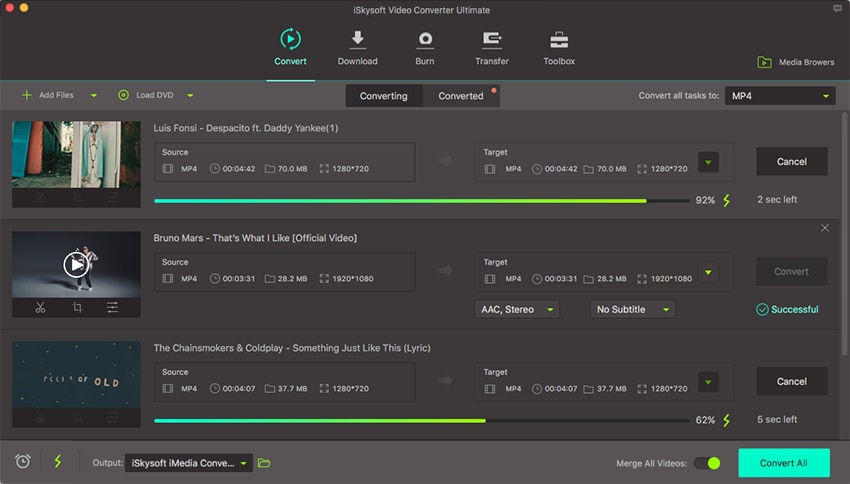 Part 2. Top 5 Player to Play FLAC on Android
#1. PowerAmp Player
PowerAmp player will enable you to play FLAC audio formats on your device. It ensures a smooth experience for its user. It also ensures a consistent listening experience for the listeners by allowing songs to fade into one another.
Pros:
 Plays multiple audio formats including MP3, MP4, M4A, ALAC, WMA, FLAC, WAV, APE, WV, etc.
 Mono mixing, balancing, etc.
Cons:
It is not available for free; after a trial period of 2 weeks the user will have to pay for it.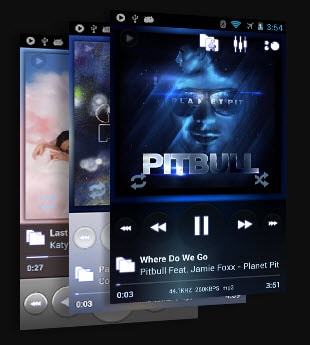 #2. VLC Player
VLC player is another player which can be used as a FLAC player. VLC ia player most of us have already used, it is also compatible with windows, linux etc.
Pros:
Supports many formats like FLAC, MP3, MP4, etc.
Many video formats are also supported.
Cons:
Constantly under development.
Runs smoothly but some come across unexpected bugs.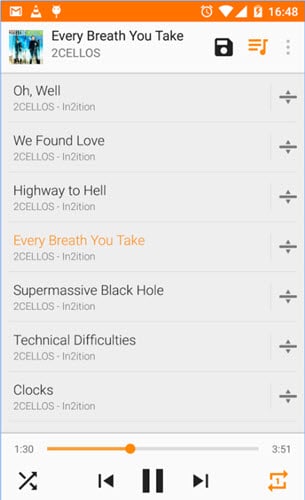 #3. AIMP Player
This application is not very extensive and only focuses on providing a platform to convert your files to FLAC format.
Pros:
Absolutely free.
Cons:
Not fancy at all, it has a very simple layout which might irritate some users.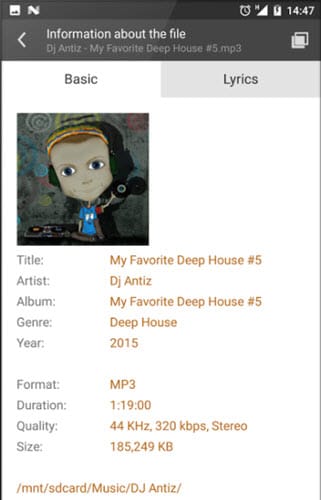 #4. GoneMAD Music Player
GoneMAD player is another player which can support FLAC files. It offers a highly optimized music library loaded with thousands of music files.
Pros:
You can choose your own theme.
At anytime change the interface to the previous one. Cons:
Have to open up your wallet to pay for FLAC files.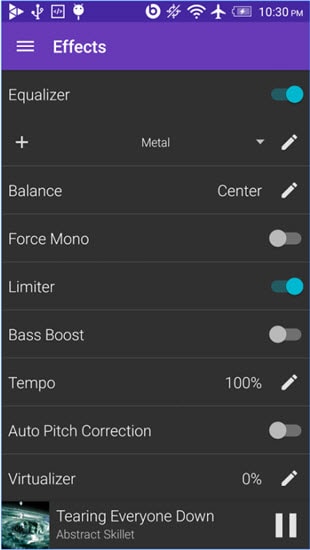 #5. Neutron Music Player
Neutron Music Players is an extensive and highly professional music player. It delivers high quality music to you on your device.
Pros:
Perfect playback audio.
Audio streaming.
Cons:
Far too difficult to work out and there are no instructions available.