Why Did I Fail to Convert Videos Using VLC on Windows 10?
VLC is widely renowned for being one of the most popular media players in the world. It is widely renowned for its versatility, particularly in its ability to play a wide variety of media files and formats due to the large amount of codecs it contains. Another popular feature of VLC is that it allows you to convert media files to different formats. However, despite its immense popularity VLC has been unable to meet the expectations of its adoring fans by not working properly in Windows 10. This is because VLC has not been remodeled and optimized for this latest version of Windows.
Best VLC Alternative to Convert Videos on Windows 10
A lot of people will be left bereft of any software to compress their video content and convert it to a different file format. If you are one of these people, don't fret. An alternative is available. This alternative is a product called UniConverter. This is part of a series of video converters created by the company iSkysoft, being the best video converter out of all of the video converters iSkysoft has made so far. With its beautiful, simple and easy-to-use interface along with its incredibly efficient capacity for changing any file into any format, it's no wonder that UniConverter is widely considered to be the best video converter in the market.
Get the Best VLC Alternative:
No Compatibility Issues: Forget about compatibility issues with any of your Device or in video sharing websites as it provides optimized presets for smart video conversions.
DVD to HD Video Conversion's: Convert any DVD movie into HD/2D/3D video codecs for high quality & performance.
Adjust Ratio: Edit and adjust Aspect Ratio, special effects & crop unwanted images/objects from your video in preview mode.
Supports Best Output Settings: Change resolution, bit rate, frame rate, brightness, volume etc. or you could also create new output presets as per your choice.
Easy Downloads with 1 click: Download amazing videos from 1,000's of websites over the internet including Facebook, YouTube, Hulu, Vimeo etc.
Compatible with Windows 10/8/7/XP/Vista.
3,981,454 people have downloaded it
Using the Best VLC Alternative for Windows 10 to Convert Videos in three steps:
Step 1. Add Files
The first thing you have to do is open up the video converter. Click on a button you will find in the top left corner of your screen. This button will say "Add Files". Simply add to the software any files that you wish to edit.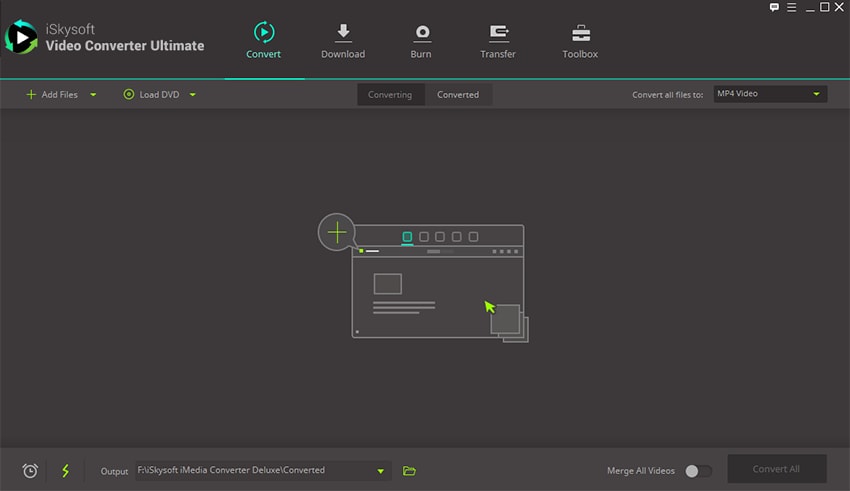 Step 2. Select Output Format
Now choose between the various formats you see in front of you. Bear in mind that you don't need to adjust any settings. The software comes with several presets that automatically adjust resolution and the like. All you need to do is select which specific file format you want to convert your file into and move on to the next step.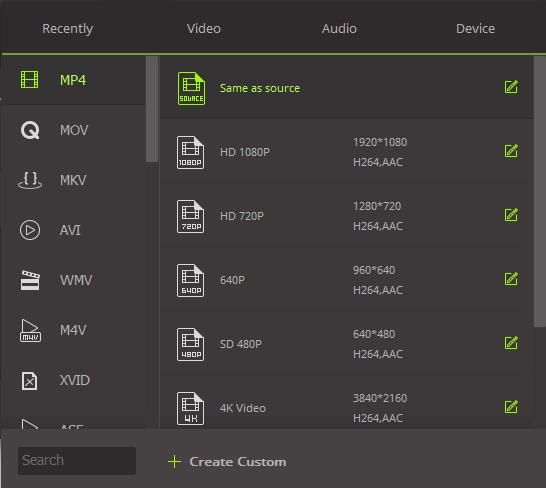 Step 3. Convert Videos
Once you've selected what format you want to convert your file into, click on the "Convert" button at the bottom of the screen and you're good to go!